Carlos Serres Blanco Rioja 2015
The Data
Country Spain
Appellation Rioja
Varietal White Blend
Retail Price $10
ABV 12.5%
Score 3.5 Stars/88 points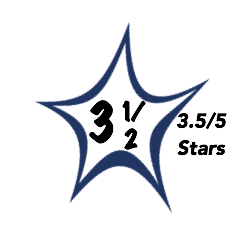 Brilliant, pale golden straw color.
The nose is filled with ripe and tart orchard fruits featuring green apple, pear, white peach, and bright citrus fruits.
The palate concurs with the nose delivering a vibrant, slightly tart fruit-driven core with waves of green fruit and bright acidity.
Medium-bodied with a perfect balance of fruit and bright acidity delivered in a wine with modest alcohol.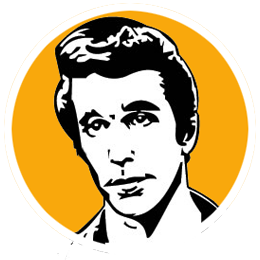 A
Typically we are happy enough to have a very tasty Rioja Blanco but when it includes Tempranillo Blanco it's super cool.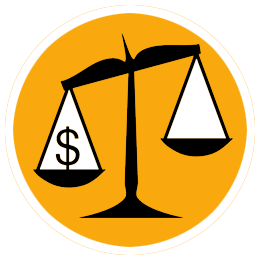 A
A fresh and pleasing Rioja Blanco from a trusted brand for just $10 will always top our value scale.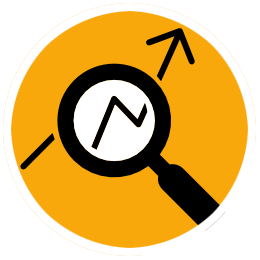 This ultra fresh and crisp wine is made with a blend of 85% Viura and 15% Tempranillo Blanco. Tempranillo Blanco? This is a minority grape that is unique to Rioja and is a natural mutation of the well-known red Tempranillo. It's vibrant flavors and moderate alcohol make it a very versatile wine. The family owned and operated Carlos Serres Bodega has been a influential brand in Rioja for well over a century. 88 points out of 100.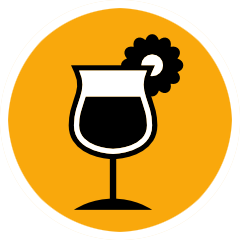 This is an ideal aperitif needing nothing but a glass while it does pair beautifully with smoked fish and semi-soft, salty cheese.