Troon Black Label Vermentino Applegate Valley 2014
The Data
Country USA
Appellation Applegate Valley
Varietal Vermentino
Retail Price $29
ABV 12%
Score 4.5 Stars/95 points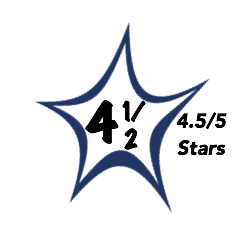 Brilliant, pale straw color.
The aromatics are very appealing (you can nose it for hours) offering scents of pear, green apple, and guava with accents of mineral, sandalwood, blanched almonds, and citrus zest.
The palate is in full agreement with the nose delivering a fruit forward core with rivaling notes of nuts, subtle oak, and mineral with a dry, crisp finish.
Medium-bodied with perfect balance thanks to a bright dose of acidity and generous mineral notes.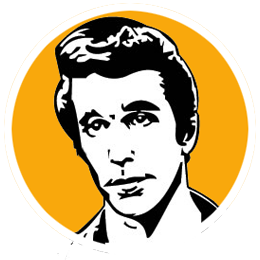 A
It's an Oregon Vermentino, which makes it pretty cool before you pull the cork. Once you get it open it proves to be very cool.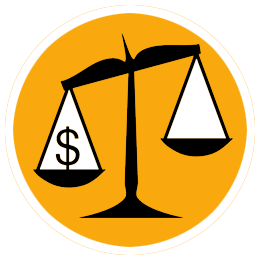 B+
At nearly $30 this is not to be found in the bargain aisle but that's not often where you find limited, very cool wines with personality.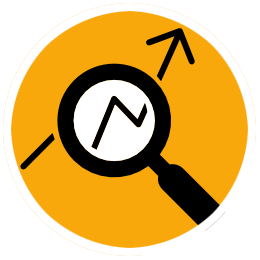 You don't see a lot of Vermentino grown in the US. The grape is native to Italy where it is utilized in wines from Liguria to Sardegna (these can be very special) and locations in between. It is also grown in the South of France with success as you will find more acres of Vermentino in France as compared to Italy. For me the Troon Vermentino is very much in the mold of great Sardegna wines that showcase complex fruit flavors with accents of nuts and a slight waxy character. I cannot wait to see future vintages of this wine as I feel it's on the rise. 94 points out of 100.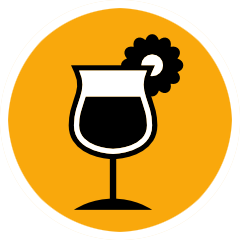 You can enjoy this delicious wine just chilled as an aperitif but the complex flavors and bright acidity call for food. It pairs beautifully with grilled octopus, roasted fowl or chicken stews, and grilled vegetables.