Troon Blue Label Sangiovese Rogue Valley 2014
The Data
Country USA
Appellation Rogue Valley
Varietal Sangiovese
Retail Price $29
ABV 13%
Score 5 Stars/97 points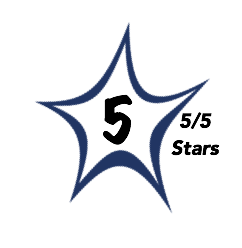 Brilliant, crimson color.
The nose presents the aromas of Tuscany offering scents of ripe and tart red fruits with supporting notes of black currant, earth, herbs, and subtle brown spice notes.
The palate echoes the nose delivering a vibrant fruit core with generous flanking notes of dried herbs, black tea, and subtle earth tones finishing with medium, well-integrated tannins.
Medium-bodied with the prefect balance of fruit, earth, spice, and bright acid.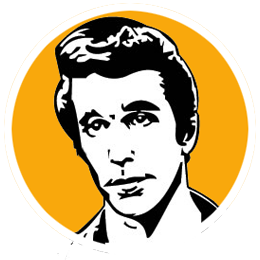 A
I am an unapologetic Sangiovese lover but you must let Sangiovese express itself like this beautiful wine from Troon.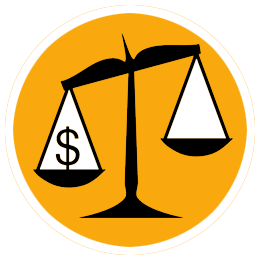 A
At nearly $30 it's not a steal but it is a great value when you consider the tremendous quality and the rarity of this wine.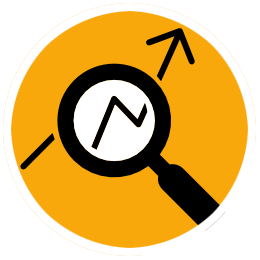 It's not often that you find an American Sangiovese that could easily pass as a Tuscan but Troon masters the feat. Instead of creating a big and brooding Cabernet facsimile they let the Sangiovese express its classic understated fruit perfectly interwoven with earth and herbal notes. Like its Tuscan siblings the Troon Sangiovese needs to open up so ideally you would decant this wine allowing the the complex fruit to emerge. You may have a tough time finding this wine at your local market so get on Troon's web site and get a few bottles before it's gone. 97 points out of 100.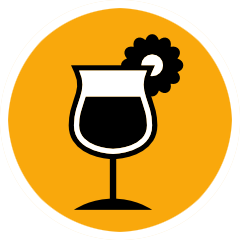 Please be sure to open this wine in advance to drinking, decanting it would even be better. As this wine offers the heart of Tuscany in a glass pair it with Tuscan cuisine.