Chateau Lassègue, Lassègue Saint-Emilion Grand Cru 2010
The Data
Country France
Appellation Saint-Emilion Grand Cru
Varietal Red Blend
Retail Price $90
ABV 14%
Score 5 Stars/98 points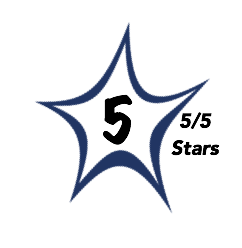 Deep, dark ruby red color.
The aromatics are quite expressive offering waves of black fruits both ripe and dried with generous accents of cassis, black plum, evergreen shrubs, brown baking spices, forest floor, and toasted oak.
The palate brilliantly echoes the nose delivering a dense black fruit core with flanking notes of earth, clove, black pepper, nutmeg, and oak with a silky minerality rising on the finish.
This young Bordeaux is wonderfully intense with lush fruit and spice showing incredible depth offering flashes of maturity while the bright youthful fruit still dominates.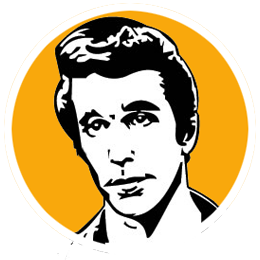 A
This great wine is the product of one of the world's great winemakers employing his craft at a remarkable 17th century estate. It doesn't get any cooler than this.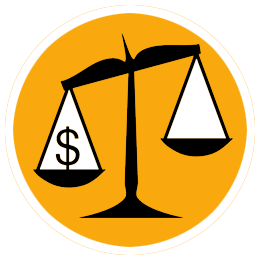 B
The value grade is a B but let's be honest, if you are seeking a Grand Cru St.-Emilion you are not expecting bargains, just a great wine.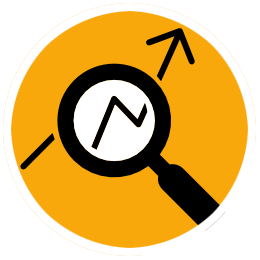 Chateau Lassègue's vigneron (winemaker and viticulturist) and co-owner Pierre Seillan has created another masterpiece and it may be my favorite Lassègue to date. There is just so much to love with this wine in this vintage as it demonstrates classic Bordeaux structure with fruit that is seductive now but will only get better with some bottle age. This beautiful wine is made with a blend of 665% Merlot, 20% Cabernet Franc, and 15% Cabernet Sauvignon. The vines at Chateau Lassègue average between 40 to 50 years in age and each vine is carefully managed to produce a small number of bunches of super-concentrated fruit. 98 points out of 100.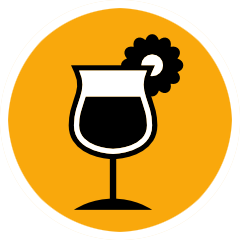 Despite the abundant ripe fruit found in this sexy wine today it will greatly benefit from another decade or two in the cellar. If you can't wait that long please do decant this wine at least an hour before service as it will allow it blossom. Serve with a roasted leg of lamb.