Troon Black Label Reserve Syrah Applegate Valley 2014
The Data
Country USA
Appellation Applegate Valley
Varietal Syrah
Retail Price $50
ABV 14.4%
Score 4 Stars/92 points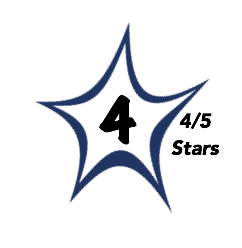 Deep, dark, ruby red color.
The aromatics are quite complex and masculine offering scents of dense black fruits, bacon, brown baking spices, and cassis, with accents of black pepper, balsamic, and subtle oak notes.
The palate echoes the nose delivering a lush fruit-driven core with competing notes of ripe, juicy blackberry foiled by balsamic and tart black cherry with flanking waves of brown spice and pepper.
Full-bodied with an incredible deep core of fruit and spice while maintaining perfect balance with bright, fresh acidity.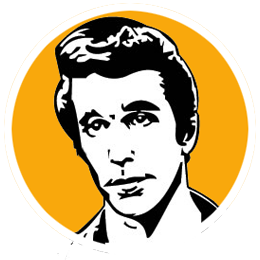 A
At this stage we are beginning to think that Troon is incapable of making a wine that is not very cool. We love the house style and can't wait for future releases.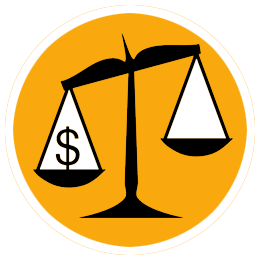 B
At $50 this is not likely your Tuesday night wine but it is worthy of a good weekend meal especially if you cellar this wine for another five years plus.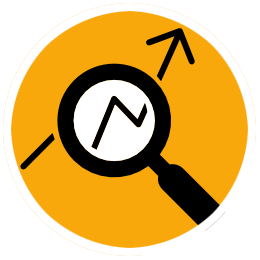 This very stylish Syrah is made with 100% Syrah. The grapes are sourced from the Full Quiver Vineyard in Oregon's Applegate Valley. These vines represent one of the oldest plantings from a Tablas Creek Syrah selection in Oregon. After harvest the grapes are trodden by foot to gently extract all of their goodness. The aging took place in mature (four years old) Burgundy French oak barrels for a period of 20 months. This is a dense and brooding wine that will surely benefit from aging in the cellar. 92 points.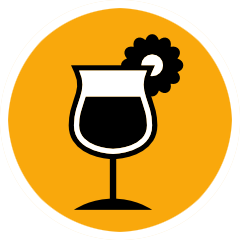 This is a big wine that needs to be decanted and allowed to breathe comfortably for at least three hours. Serve it with you best roasted meats and you will have an instant classic meal.