Run Riot Chardonnay Central Coast 2015
The Data
Country USA
Appellation Central Coast
Varietal Chardonnay
Retail Price $16.99
ABV 14.5%
Score 3.5 Stars/87 points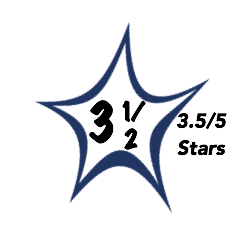 Brilliant, golden straw color.
The nose reveals a big and buttery Chardonnay with a generous note of lees harmonizing with ripe peach, lychee, and tropical fruits.
The palate fully concurs with the nose delivering a rich and chewy fruit and brown butter core with flanking notes of tropical fruits, lemon curd, and brioche.
This is a big Chardonnay with fat butter and fruit notes foiled by a bright dose of citrus and firm lees accent.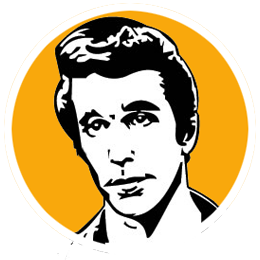 B+
The Run Riot brand is all about bold flavors and this is quite evident in their Central Coast Chardonnay.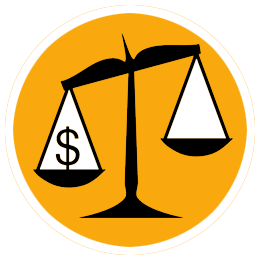 B
The marketplace of $15-20 Chardonnay is a heavily trafficked zone. For lovers of massive Chardonnay this will hit the right ratio of pleasure to dollars.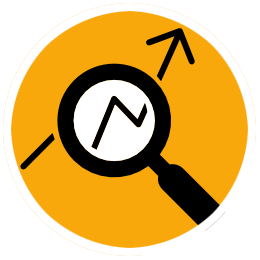 Run Riot is a wine brand with a point of view. They aim to make wines that are big and bold, eschewing all notions of subtlety and simply packing as much flavor and texture possible into a single bottle of wine. These wines will either thrill you or you may find that they are not your cup of tea. That's the point. The Run Riot Chardonnay is a massive wine nearly in need of a fork. While this is not my personal cup of tea upon tasting it I instantly thought of friends who will adore this wine. Taste is a very personal thing. Personally, I found much more to love with the Run Riot Pinot. 87 points.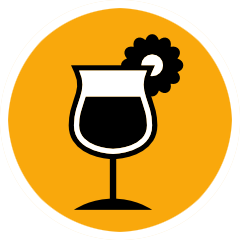 Serve well-chilled in a glass after work or on the weekend. It is a great wine with pre-dinner finger foods.