Fontana Candida Santa Teresa Frascati Superiore DOCG 2014
The Data
Country Italy
Appellation Frascati Superiore DOCG
Varietal White Blend
Retail Price $9
ABV 13.5%
Score 4 Stars/91 points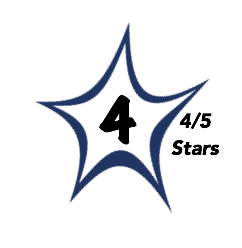 Brilliant, medium straw color.
The nose is moderately intense offering scents of green apple, kiwi, citrus zest, spring and flowers with supporting notes of mineral, and pear.
The palate confirms the nose delivering a green fruit-driven core with flavors of green melon. The finish is is crisp with soft citrus notes.
Medium-bodied and perfectly balanced with a lean texure.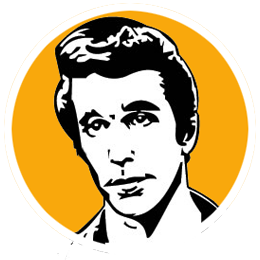 A
Nothing is more cool than Frascati getting a much needed update joining the noble white wines of Central Italy.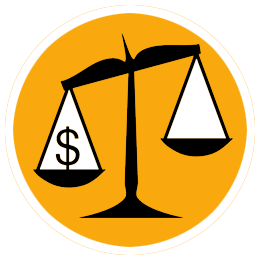 A
For less than $10 you can enjoy a terrific white with style and panache.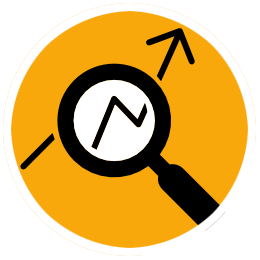 Fontana Candida, the most renowned winery in Frascati and one of the oldest, is led by winemaker Mauro Merz, who many years ago fell in love with the Frascati region, making it his mission to bring it back to its full past glory.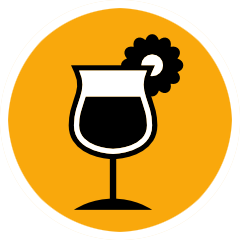 Serve chilled and sip as an aperitif or enjoy with fish and vegetable first courses.