Troon MT Reserve Southern Oregon 2014
The Data
Country USA
Appellation Southern Oregon
Varietal Red Blend
Retail Price $50
ABV 14.4%
Score 5 Stars/97 points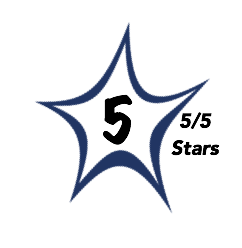 Deep, dark, ruby red color.
The nose is very complex and compelling with ripe, red cherry in the lead with hints of boysenberry and cassis with silky accents of allspice.
The palate is in full accord with the nose delivering a dense, red fruit-centric core with waves of spice, rich red jams, vanilla, and subtle brown spice notes.
Full-bodied with dense fruit and perfect balance and harmony with a bright dose of acidity and soft, round, supple tannins.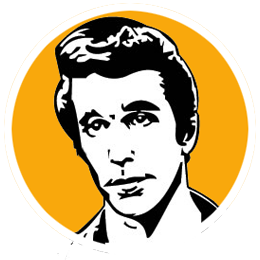 A
Malbec and Tannat together? Sign me up for the wedding and this beautiful blend does not disappoint as few winemakers could pull this off but of Troon is far from ordinary.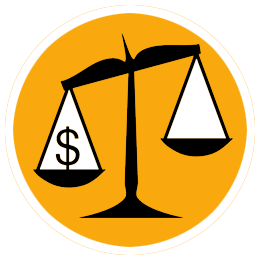 B
At $50 this is not likely an everyday wine for you but it's not supposed to be. Set aside for a holiday or big occasion and do serve with food.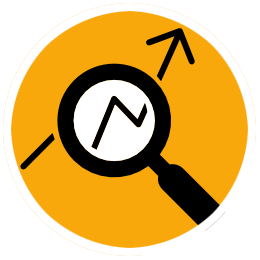 Again, like the last vintage of MT Reserve is a blend of Tannat and Malbec (60% and 40% respectively). However this wine is a co-ferment, not a blend, as the grapes went through fermentation together. This might seem like a distinction without a difference but it is a big difference and I can't help but think that it positively impacts the harmony of this wine. The Tannat is sourced from Troon's estate vineyard and the Malbec is from the Full Quiver Vineyard, which is contiguous with Troon's estate. I was a big fan of Troon's 2013 MT Reserve but the 2014 vintage is a step up. The 2014 MT Reserve drinks very well now but should age gracefully for a decade — only 240 cases made. 97 points out of 100.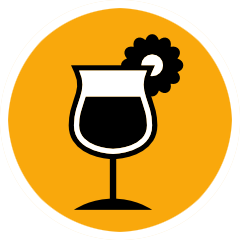 This rich and flavorful wine is an ideal match with bold, meat-based dishes be they grilled, braised, or roasted. A warming lamb stew would be right at home with the wine.