Troon Estate Tannat Applegate Valley 2014
The Data
Country USA
Appellation Applegate Valley
Varietal Tannat
Retail Price $35
ABV 14.4%
Score 4 Stars/91 points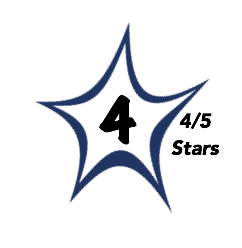 Deep, darkest ruby red to purple.
The aromatics reveal a dense and complex wine with enthralling ripe, red and black berries in the lead supported by brown baking spices, dried blueberry, and toasted oak with accents of mineral and dried herbs.
The palate is in full accord with the nose delivering a rich and very dense fruit-centric core with waves of spice, soft earth tones, and subtle oak notes.
Full-bodied with dense, concentrated fruit supported by spices and earth with bright acidity present to keep it fresh and lively.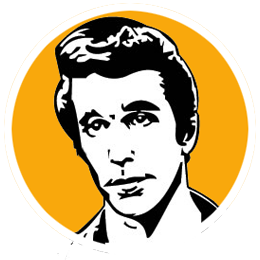 A
We have been a fan of Troon Vineyard since first seeing samples nearly a year ago. These are not cookie-cutter wines rather wines with personality and attitude.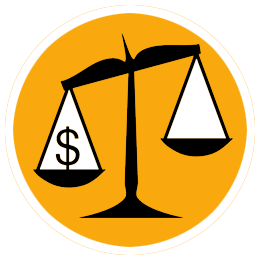 B
At $35 it's not in the bargain bin but when you consider the quality and the rarity you have to wonder why it's this inexpensive.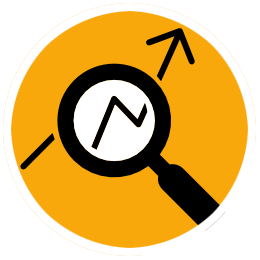 The Tannat grapes are grown in the high bench land above the Appellate River very near the spring snow lines. Tannat is far from a household name but it is an important and very capable grape. Tannat is believed to have originated in the Basque region but it made its mark a bit north in the South West France appellation of Madiran. Tannat is quite prolific in Uruguay and it is slowly growing in popularity in the US. Tannat has been part of the University of California's vine collections since the 1890s but the geniuses at the BATF did not recognize the varietal until 2002. The Troon Tannat vines seem to thrive in their cool Southern Oregon environment with the expected cooling winds from the nearby Pacific. Troon's 2014 Tannat is much like their great 2013 while certainly being bigger and bolder. 91 points out of 100.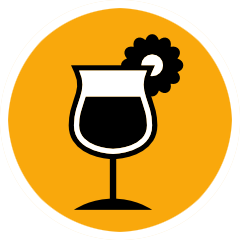 Decant this wine and allow an hour for it to breath. This rich and flavorful wine is right at home with bold, meat-based dishes be they grilled, braised, or roasted.