Natura Un-Oaked Chardonnay Bio-Bio 2016
The Data
Country Chile
Appellation Bio-Bio
Varietal Chardonnay
Retail Price $11.99
ABV 13.6%
Score 3.5 Stars/87 points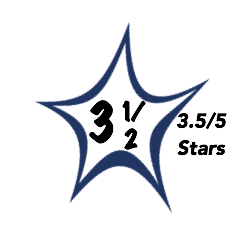 Brilliant, light yellow color.
The nose is moderately intense offering scents of citrus zest, kumquat, and pineapple with supporting notes of slate and grapefruit.
The palate confirms the nose delivering a citrus-driven core with flavors of orange peel. The finish is crisp with a gently trailing note of green apple and citrus.
Medium-bodied and nicely balanced with a vibrant texture.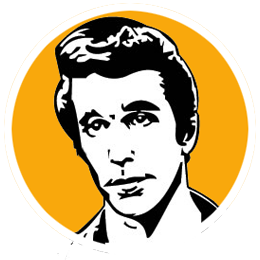 A
We love crisp and refreshing un-oaked Chardonnay.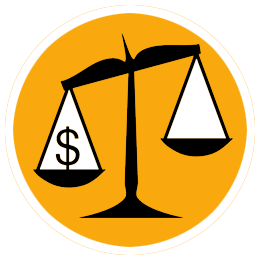 A
A tasty Chardonnay with mass appeal sold at just above $10 is always welcomed.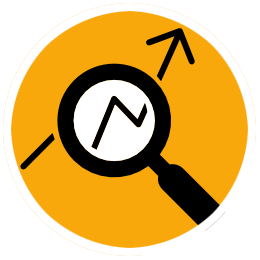 The Natura wines emphasize organic farming of popular varietals from many of Chile's best wine growing regions. Their Chardonnay grapes are hand-picked in late March (southern hemisphere) and fermented in stainless steel at low temperatures. The resulting wine is bright and massively appealing with the added benefit of being sold at a bargain price. 87 points.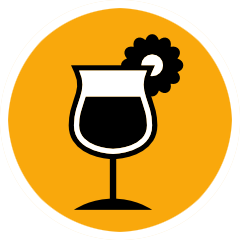 This wine needs nothing more than a glass as the bright crisp flavors make it an ideal aperitif.