Carol Shelton "Wild Thing" Chardonnay Sonoma County 2015
The Data
Country USA
Appellation Sonoma County
Varietal Chardonnay
Retail Price $18
ABV 13.7%
Score 3 Stars/86 points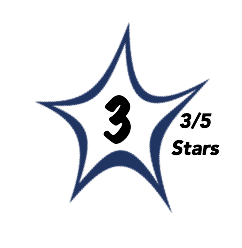 Brilliant, light green/yellow color.
The nose is moderately intense offering scents of honeysuckle, lychee, and pear with supporting notes of kiwi and lemon curd.
The palate confirms the nose delivering a green fruit-driven core with flavors of minerals and flowers. The finish is crisp with a dose of citrus zest.
Medium-bodied and nicely balanced with a vibrant texture.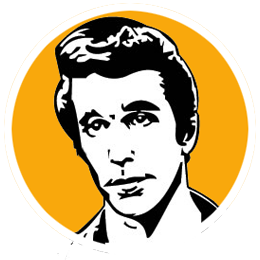 B
No new ground is broken here as soft, fruity California Chardonnay is found anywhere where beverages are sold.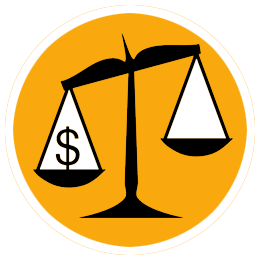 C
At $18 a bottle there is serious competition in this category.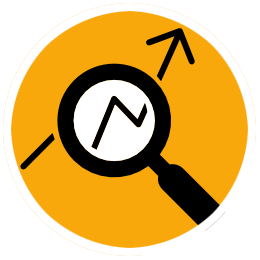 Half of this wine is fermented in barrel with a majority being neutral French oak while the other half is fermented in stainless steel. It's 100% Chardonnay from Sonoma County with a large portion from the Dry Creek appellation. It is tailor-made for lovers of California Chardonnay.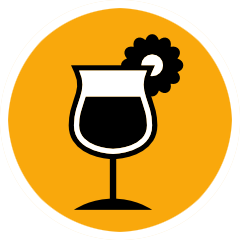 Enjoy chilled with nothing but a glass while it's great with roasted fowl.