Carol Shelton Coquille Blanc Paso Robles 2015
The Data
Country USA
Appellation Paso Robles
Varietal White Blend
Retail Price $24
ABV 13.5%
Score 3.5 Stars/88 points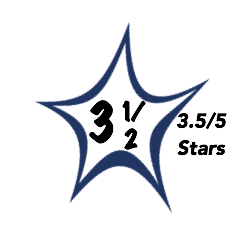 Brilliant, medium green/gold color.
The nose is moderately intense offering scents of honeysuckle, peach, and pear with supporting notes of blanched almonds, citrus zest, and oak.
The palate confirms the nose delivering a ripe orchard fruits-driven core with flavors of nuts and oak. The finish is long and lingering with flavors of butterscotch and oak.
Medium-bodied and nicely balanced with an opulent texture.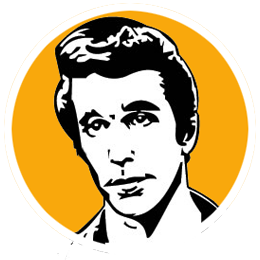 B
We so wanted this wine to earn an "A" cool grade and the blend of varietals is "A" material but the heavy oak influence mutes the typically vibrant grapes.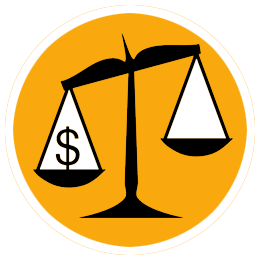 C
Selling in the mid-20 dollar range this unique white wine has a lot of competition.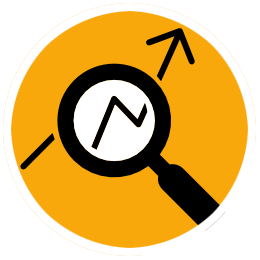 This unique white is crafted with a blend of 40% Grenache Blanc, 30% Roussanne, 23% Viognier, and 7% Marsanne. The dominance of Grenache Blanc had our mouth watering with the anticipation of a vibrant and crisp wine with rich fruit accents. However, the wine was barrel fermented and the oak flavors along with the malolactic fermentation creates a rich and buttery mouthfeel. The result is a texture that mirrors a California Chardonnay.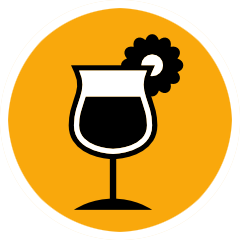 Sip chilled at happy hour.