Carol Shelton Rendezvous Dry Rosé Mendocino 2016
The Data
Country USA
Appellation Mendocino
Varietal Rosé Blend
Retail Price $16
ABV 13.5%
Score 4 Stars/91 points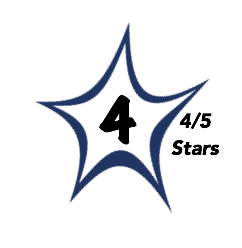 Bright, medium ruby color.
The nose is moderately intense offering scents of strawberry, raspberry, and orange peel with supporting notes of cranberry and wet stones.
The palate echoes the nose delivering a red fruit-driven core with flavors of red currant. The finish is dry with subtle mineral accents.
Medium-bodied and perfectly balanced with a vibrant texture.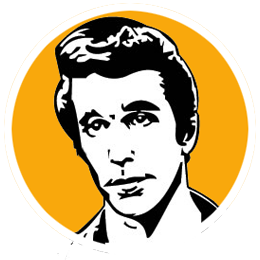 A
Bright and refreshing Rosé is always cool and when a unique varietal blend is a success it makes it even cooler.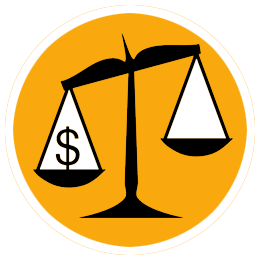 B+
At $16 a bottle this Rosé is very much in line with the current market rate and given the pleasure and quality found here we find it a good value.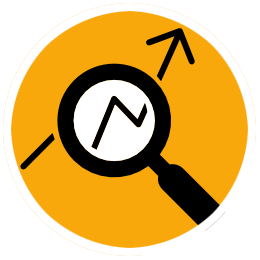 We love that this Rosé is ultra-fresh and oak-free along with the bright dose of natural acidity. Their Rendezvous Dry Rosé is made with a unique blend of 76% Carignane, 18% Zinfandel, 5% Pinot Noir, and 1% Cabernet Sauvignon. The grapes are organically grown with a majority coming from Mendocino County. It is juicy while vibrant and refreshing — perfect for summer patio sipping.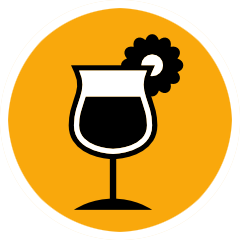 Serve chilled on a warm, sunny day. It is great with nothing more than a glass but it pairs great with a wide range of food from grilled chicken to sushi.