Troon Whole Grape Ferment Riesling Applegate Valley 2016
The Data
Country USA
Appellation Applegate Valley
Varietal Riesling
Retail Price $20
ABV 12%
Score 3.5 Stars/88 points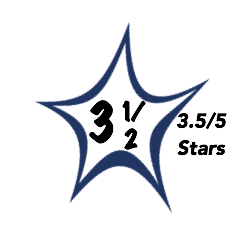 Brilliant, medium golden/orange color.
The nose is moderately intense offering scents of apricot, apple cider, bread dough, and orange peel with supporting notes of truffle, and pineapple.
The palate is in substantial agreement with the nose delivering a green fruit-driven core with flavors of wet stones. The finish is tart with with trailing, sour tropical fruits notes.
Medium-bodied and nicely balanced with a vibrant texture.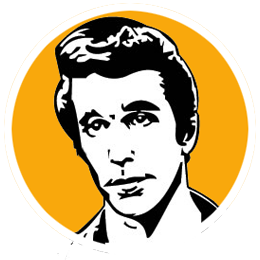 A
This is certainly a cool wine from a winery that is making some of the coolest wines in America. No doubt this will not be the last "orange wine" that we see from Troon.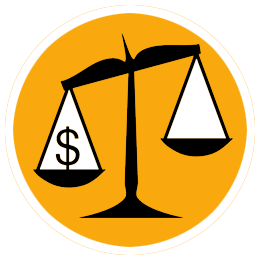 B
At $20 a bottle this very limited Riesling offers personality plus.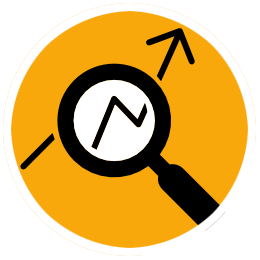 This 2016 Riesling from Troon is the first "orange wine" from the great Oregon winery. Orange wines are essentially white wines made like red wines meaning that they fermented with the skins. Typically white wines are made by extracting the juice from the skins and solids. By fermenting this Riesling on the skins it naturally extracts pigment from the skin as well as dense flavors and aromatics. For wine drinkers unfamiliar with this style of winemaking it may be a bit shocking to see it in the glass and then the flavors too are a bit more rustic. We love the bold flavors but wish that more of the bright and perfumed fruit typical with Riesling would have been present in the finished wine. 88 points.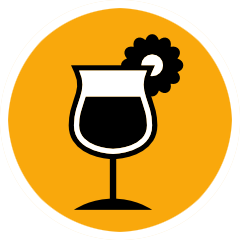 Serve chilled as an aperitif or with a wide range of foods. This wine's applications at the table is perhaps its greatest asset. We love it with a range of hard cheeses, cured meats, and even olives.