Tongue Dancer Wines Pinot Noir Sonoma Coast 2015
The Data
Country USA
Appellation Sonoma Coast
Varietal Pinot Noir
Retail Price $49
ABV 14.5%
Score 4.5 Stars/94 points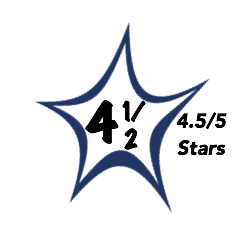 Brilliant, deep ruby color.
The nose is moderately intense offering scents of black cherry, boysenberry, and plum with supporting notes of slate, five spice, and rose petals with accents of earth.
The palate echoes the nose delivering a black fruit-driven core with flavors of crushed black and red berries. The finish is long and lingering with supple tannins.
Full-bodied and perfectly balanced despite its concentrated fruit core offering an opulent and silky texture.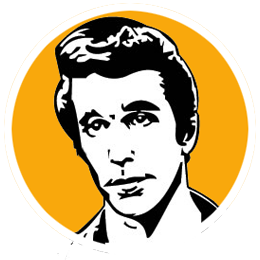 A
What's not cool about a delicious, tiny production Pinot with personality? We are into our second year of looking at Tongue Dancer Pinot and it's clear that this brand is special.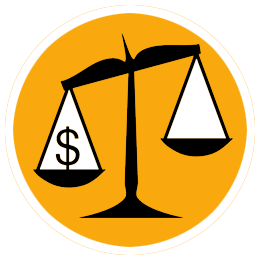 B
At roughly $50 it's not going to be found in the bargain bin but it's hardly found at all with just 35 cases produced. We find this beauty to be a bargain.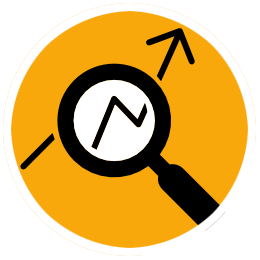 Tongue Dancer Wines is a fantastic, tiny wine brand created by James and Kerry MacPhail. If you are a California Pinot Noir lover you likely know James' previous work with MacPhail Family Wines. In over two decades of work MacPhail built a well-deserved reputation as a Pinot Noir guru. Last year we reviewed (and loved) their single vineyard Pinot Noir. This expression of Pinot is made by grapes sourced from vineyards in the Sonoma Coast appellation. Tongue Dancer Wines are Pinot Noir specialists and all of their wines are made in very small quantities. The best way to get these wines is to visit their web site and get on their registry. 94 points.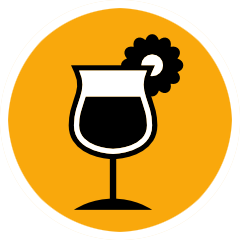 This wine really needs nothing but a glass but the rich texture and bright acidity make it a great companion to steak tartare.