Tongue Dancer Wines Putnam Vineyard, Rosé of Pinot Noir Sonoma Coast 2016
Brilliant, deep salmon color.
The nose is moderately intense offering scents of cantaloupe, cranberry, and raspberry with supporting notes of rose petals, red fruits, and cherry.
The palate confirms the nose delivering a red and melon fruit-driven core with flavors of white peach and blanched almonds. The finish is dry with bright acidity and lovely, tart red fruits.
Medium-bodied and perfectly balanced with a vibrant texture.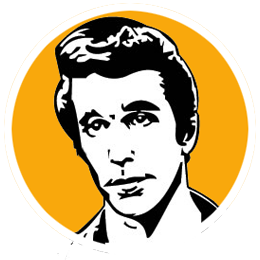 A
We love a well-made Rosé and this one is perfectly crafted overflowing with hedonistic flavors.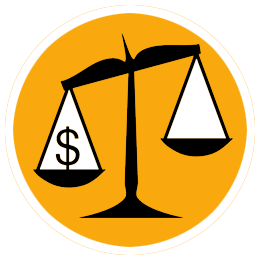 B
We will happily pay $25 for this amazing Rosé. The sticker price is far from the problem rather the issue is that there is just not enough of this incredible wine to get us through the summer.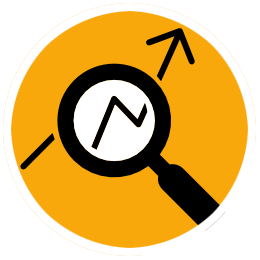 Tongue Dancer Wines is a fantastic, tiny wine brand created by James and Kerry MacPhail. If you are a California Pinot Noir lover you likely know James' previous work with MacPhail Family Wines. In over two decades of work MacPhail built a well-deserved reputation as a Pinot Noir guru. Tongue Dancer Wines are Pinot Noir specialists and luckily this extends to Rosé as well. The grapes were sourced from the Putnam Vineyard (they create a single vineyard Pinot Noir from this same vineyard). The Rosé juice spent two days on the skin extracting color and some incredible aromatics. We loved this Rosé so much that we are already salivating in anticipation of the next vintage. 94 points.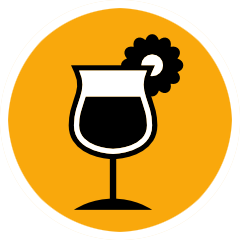 Serve chilled with nothing but a glass or pair with smoked salmon or shrimp ceviche.