Tablas Creek Dianthus Adelaida District 2016
The Data
Country USA
Appellation Adelaida District
Varietal Rosé Blend
Retail Price $30
ABV 14.4%
Score 4.5 Stars/95 points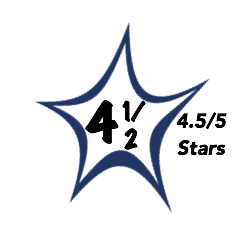 Brilliant, deep salmon color.
The nose is moderately intense offering scents of jasmine, strawberry, and raspberry with supporting notes of rose petals and boysenberry.
The palate echoes the nose delivering a red fruit-driven core with flavors of cranberry and accents of mineral. The finish is crisp with lingering tart fruits mingling with the ripe red berries.
Medium-bodied and perfectly balanced with a vibrant texture while being a seriously "meaty" rosé.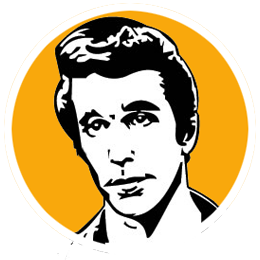 A
Tablas Creek is a unique winery in California seamlessly marrying Old World and New World winemaking and setting the standard for Rhone varietals in California. What could be cooler?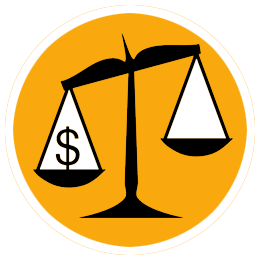 B
The price tag for this lovely rosé reaches our upper limits for rosé purchases. No slight to rosé but we rarely open just one bottle of rosé on a beautiful summer's day so value is always a central concern.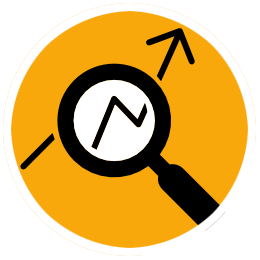 This is a unique wine with the concentration of flavors typically found in red wine with the vibrancy and refreshing qualities of a white or rosé. The grapes utilized for Dianthus come from the oldest section of French-source vines at Tablas Creek. The blend is comprised of 49% Mourvedre, 37% Grenache, and 14% Counoise. The 2016 vintage was early starting and early finishing with warm weather throughout. The name Dianthus refers to the genus of flowering plants known for their deep pink blossoms. This is a wonderfully complex wine while being very approachable and sure to be a hit with most any wine drinker. 95 points.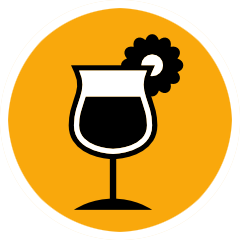 Sip chilled on a sunny day and smile. Pair with a wide range of foods from sushi to fried chicken.