Tablas Creek Roussanne Adelaida District 2015
The Data
Country USA
Appellation Adelaida District
Varietal Roussanne
Retail Price $35
ABV 13.4%
Score 3.5 Stars/89 points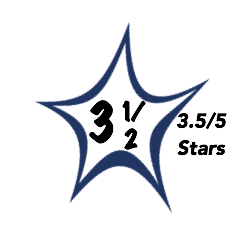 Brilliant, medium golden color.
The nose is moderately intense offering scents of kiwi, pineapple, and butterscotch with supporting notes of wild honey.
The palate confirms the nose delivering a tropical fruits-driven core with flavors of ripe apple and lemon curd. The finish is long and lingering with oak and mineral notes.
Medium to full-bodied and nicely balanced with a opulent texture.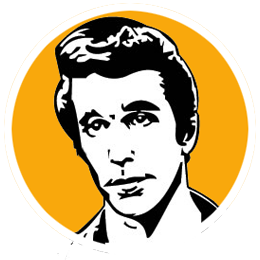 A
Tablas Creek is a unique winery in California seamlessly marrying Old World and New World winemaking and setting the standard for Rhone varietals in California. What could be cooler?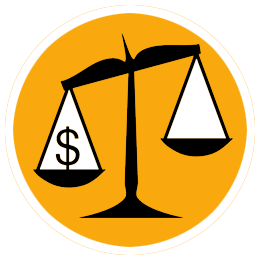 C
At $35 a bottle this wine sits in a price sector with a lot of serious competition.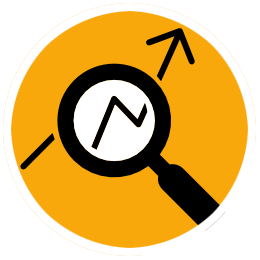 This 2015 bottling of Roussanne is Tablas Creek's 15th bottling of this staple of France's Rhone region. Tablas Creek utilizes Roussanne in their white blends but strives to keep a bit of these organically grown grapes to stand on their own. This wine was barrel-fermented and shows many of the telltale signs with rich butterscotch and custard notes. It's a very pretty wine but I was looking for a bit more vibrancy and acidity, something that I am accustomed to seeing in the Tablas Creek wines. 89 points.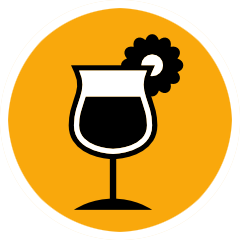 Serve chilled with complex seafood stews or braised fowl. Roussanne has a sneaky way of evolving over time in the bottle being one of the better white varietals for aging. Save a bottle for a minimum of five years to check its progress.