Tablas Creek Vermentino Adelaida District 2016
The Data
Country USA
Appellation Adelaida District
Varietal Vermentino
Retail Price $27
ABV 12.9%
Score 5 Stars/98 points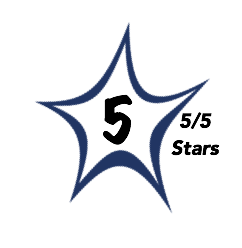 Brilliant, light green/gold color.
The nose is moderately intense offering scents of green apple and grapefruit with supporting notes of citrus zest and nectarine.
The palate echoes the nose delivering a green fruit-driven core with flavors of kumquat. The finish is crisp with subtle, lingering mineral and citrus accents.
Medium-bodied and perfectly balanced with a vibrant texture.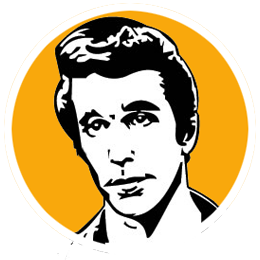 A
Tablas Creek is a unique winery in California seamlessly marrying Old World and New World winemaking and setting the standard for Rhone varietals in California. What could be cooler?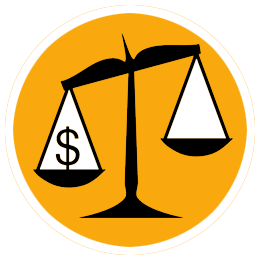 B+
Selling in the upper 20 dollar range it's a jump up the scale from the cheap and cheerful Sardegna Vermentino but considering this is nearly perfect and that there are only 1,250 cases we find it to be a value.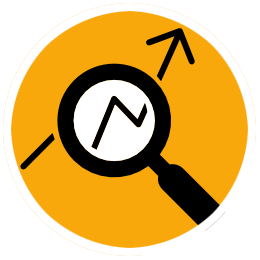 You don't see a lot of Vermentino grown in the USA. The grape is native to Italy where it is utilized in wines from Liguria to Sardegna and locations in between. It is also grown in the South of France with great success and despite being Italian there are more acres of Vermentino in France than in Italy. Tablas Creek grows a bit of Vermentino and we are very happy that they do. This beauty is damn near perfect with vibrant green fruits with a enough gusto to give it length and body. The only problem is that the bottom of the bottle arrives far to quickly for my liking. 98 points.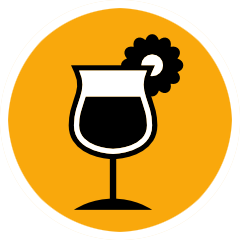 You really need nothing but a glass but it does pair great with grilled vegetables or roasted shrimp with aioli.