Tablas Creek Patelin de Tablas Adelaida District 2015
The Data
Country USA
Appellation Adelaida District
Varietal Red Blend
Retail Price $25
ABV 14.2%
Score 4.5 Stars/94 points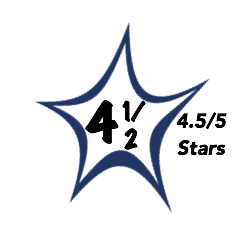 Brilliant, deep ruby red color.
The nose is moderately intense offering scents of black cherry, blackberry, and raspberry with supporting notes of black tea, rose petals, and mineral with hints of wild mint and honey.
The palate confirms the nose delivering a black fruit-driven core with flavors of cassis and forest floor. The finish is long and lingering with supple tannins and hints of pepper.
Full-bodied and perfectly balanced with a opulent and juicy texture.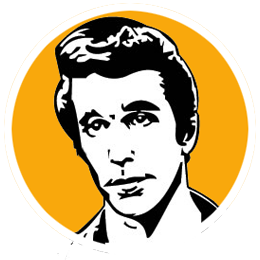 A
Tablas Creek is a unique winery in California seamlessly marrying Old World and New World winemaking and setting the standard for Rhone varietals in California. What could be cooler?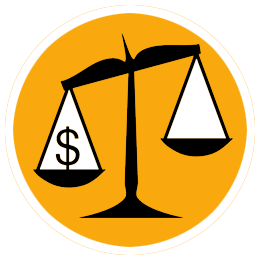 A
Of course $25 is not a bargain bin price but when seeking a true Rhone styled red the Patelin de Tablas absolutely delivers.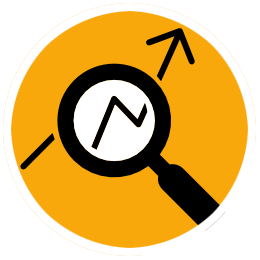 As with previous vintages the Patelin de Tablas is Syrah heavy and the full blend is as follows: 51% Syrah, 31% Grenache, 14% Mourvedre, and 4% Counoise. The grapes are sourced from four distinct regions in Paso Robles and from some of the very best Rhone vineyards in the appellation. The 2015 vintage saw reduced yields as compared to previous vintages. The drought and cooler temperatures conspired to result in Syrah yields that were half of the previous vintage. The wine was fermented in a combination of stainless steel tanks and large upright oak casks. After fermentation the wine was blended and then aged in large oak foudres (1500-gallon oak vats commonly used in France's Rhône Valley). The result is a wine with minimal oak influence with vibrant fruit. 94 points.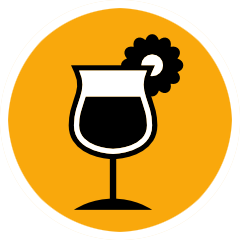 This vibrant and charming red needs nothing more than a glass but its rich flavors and bright acidity make it a natural for pairing with grilled sausages, braised beef, and roasted pork.