Planeta Rosé Sicilia 2016
The Data
Country Italy
Appellation Sicilia
Varietal Rosé Blend
Retail Price $15
ABV 12%
Score 3 Stars/86 points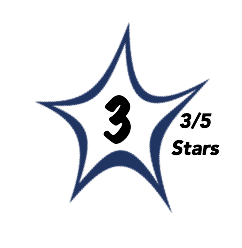 Brilliant, very light salmon color.
The nose is subtle offering scents of orange peel, strawberry, and grapefruit with supporting notes of spring flowers and quince.
The palate is in substantial agreement with the nose delivering a citrus-driven core with flavors of pomegranate. The finish is crisp with accents of mineral.
Medium-bodied and nicely balanced with a vibrant texture.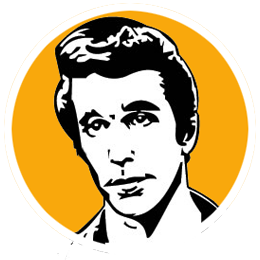 A
We love fresh rosé wherever it's made and Sicily has the prefect climate and cuisine for rosato (rosé) to thrive.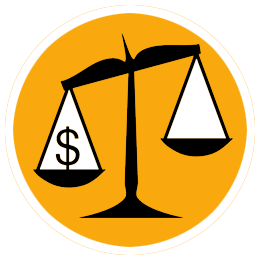 B
At $15 a bottle it's a solid value as we prefer to have our rosé picks top out at $15.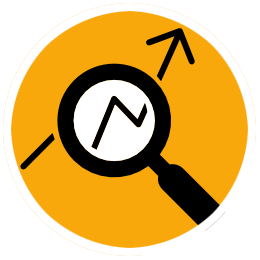 This fresh rosé is made with a 50/50 blend of Nero d'Avola and Syrah. The Planeta family has been making spirits in Sicily since the 1600s and ventured into winemaking in the 1980s. Their wines are crafted from grapes grown in the Menfi region of Sicily. This rosé is made entirely in stainless steel with the crushed varietals soaking for three to four hours to extract color and aromatics. It's a great summer aperitif. 86 points.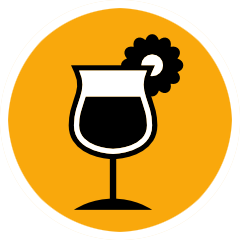 This wine needs nothing but a glass on a sunny summer's day. Pair with cold fish appetizers.