Santa Julia Tintillo - Malbec/Bonarda Mendoza 2016
The Data
Country Argentina
Appellation Mendoza
Varietal Red Blend
Retail Price $12.99
ABV 13%
Score 4 Stars/90 points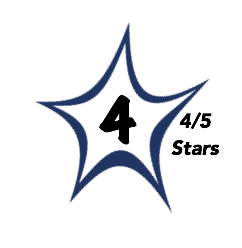 Bright, deep violet/purple color.
The aromatics are very intense offering scents of red cherry, strawberry, and boysenberry with supporting notes of pomegranate and raspberry.
The palate confirms the nose delivering a red fruit-driven core with flavors of raspberry and crushed red berries. The finish is long and lingering with silky, supple tannins.
Medium-bodied and nicely balanced with a opulent texture being pleasingly juicy.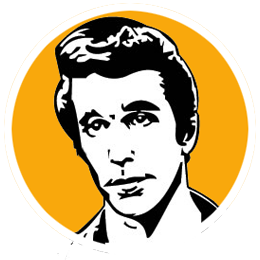 A
We love the concept and the execution of this wine. Tintillo takes the best of these two varietals and the winemaking process creates a juicy, summer red ready to enjoy today.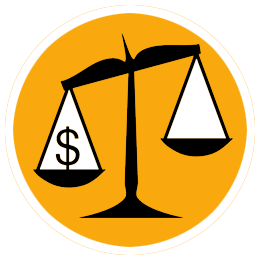 A
Second only to the wine's given pleasure and quality we love a value and Tintillo offers a lot of value for money.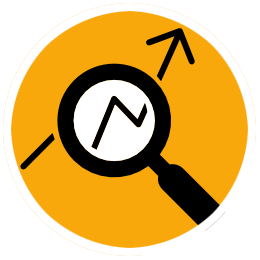 This unique red is made utilizing carbonic maceration – a process primarily associated with Beaujolais Nouveau. In this method whole grape clusters are placed in a tank filled with carbon dioxide, largely free of oxygen. Yeasts thrive on oxygen so they lie dormant while the natural enzymes in the grapes break down a portion of the sugars. Ultimately oxygen and yeast are allowed to do their thing finishing the remaining sugars. The resulting wine is characteristically fruity and juicy. Tintillo is a 50/50 blend of Malbec and Bonarda – a red variety native to Piedmont's Novara Hills where it contributes to several DOC wines and it is also widely planted in Argentina. 90 points.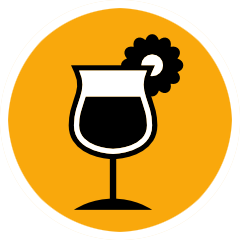 The makers of Tintillo suggest serving this wine chilled. We like a little chill on this red but if you chill it like a white wine it will simply accentuate the tannins. Serve with anything from the barbecue – spicy sausages are a great pairing.