Bread & Butter Pinot Noir California 2015
The Data
Country USA
Appellation California
Varietal Pinot Noir
Retail Price $15
ABV 13.5%
Score 4 Stars/91 points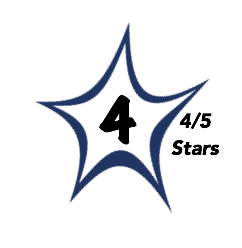 Brilliant, medium ruby color.
The nose is moderately intense offering scents of red cherry and raspberry with supporting notes of mineral, oak, and plum.
The palate confirms the nose delivering a red fruit-driven core with flavors of cassis and accents of smoked meats and dried herbs. The finish is long with silky tannins.
Medium-bodied and nicely balanced with a supple texture.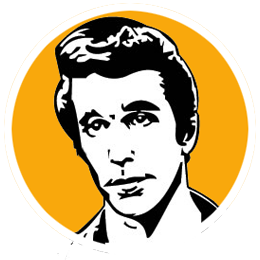 A
This cool grade for this wine has to incorporate the Value grade as well. Offering a tasty and reliable Pinot Noir from two of California's most prestigious appellations is certainly cool.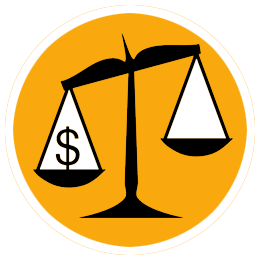 A
As we have pointed out in our "Cool" evaluation, one of the highlights of this tasty and charming Pinot is the value price.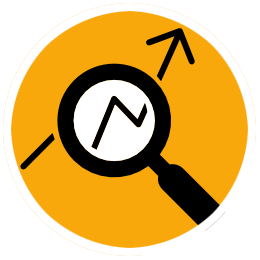 Bread & Butter wines are rapidly becoming a household name delivering a duo of popular varietals (Chardonnay and Pinot Noir) from California. Unlike many of the larger volume brands, Bread & Butter is made from grapes sourced from selected vineyards rather than a simple blend of bulk wines. The Pinot Noir is made from grapes sourced from Carneros along with grapes from their Mission Ranch Vineyard in Arroyo Seco. Together the grapes from these two prestigious appellations create a wine with complex layers and very accessible fruit flavors. 91 points.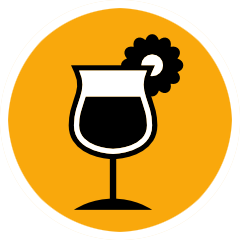 Sip from large glasses after work on a Tuesday or Thursday or any day you wish. This wine needs nothing but a glass but it pairs great with grilled meats or a sausage pizza.