Derby Implico Paso Robles 2012
The Data
Country USA
Appellation Paso Robles
Varietal Red Blend
Retail Price $34
ABV 14.5%
Score 4 Stars/91 points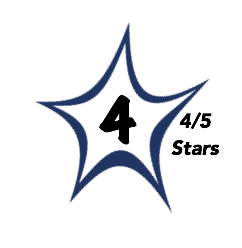 Brilliant, deep ruby/purple color.
The aromatics are very intense offering scents of black currant, black cherry, and plum with supporting notes of cigar box, thyme, and eucalyptus.
The palate confirms the nose delivering a black fruit-driven core with flavors of cassis with supporting notes of anise, oak, and dried figs. The finish is long and lingering with firm tannins.
Full-bodied and perfectly balanced with a chewy texture.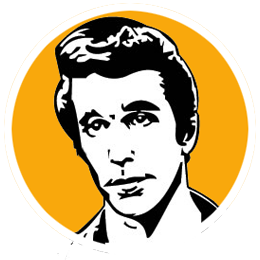 A
We love boutique wineries that do it well using their first-rate grapes to produce wines with style and panache. We are new to the wines from Derby and we will follow them closely going forward.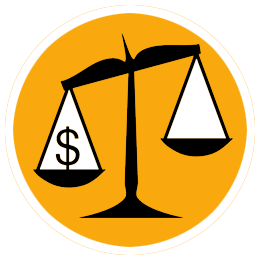 B+
Sold in the middle $30 range this wine offers great value when compared to many of the Meritage wines offered from California. We find it to be a good deal.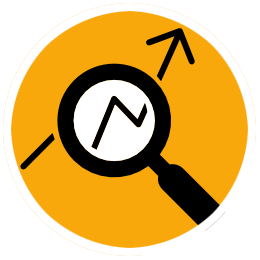 The Derby's thought that they were retiring in 1992 when they purchased what has become the Derbyshire Vineyard located just one and a half miles from the Pacific Coast. Like many in their position they got the wine bug and turned from grape growers to winemakers in 2008. The grapes were sourced from derby's Derby and Laura's Vineyards. This rich and sexy wine was made with a Bordeaux inspired blend of 34% Cabernet Sauvignon, 25% Petit Verdot, 16% Malbec, 13% Cabernet Franc, and 12% Merlot. It was aged in French oak, 40% new casks, for a period of 30 months. It is bottled unfined and unfiltered so if you have the patience to rest this wine in the cellar for five years or more it will most definitely require decanting. 91 points.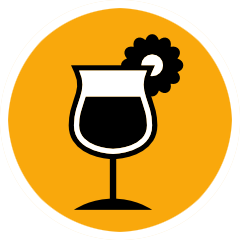 Please decant this wine to best discover the rich and complex flavors found in this wine. Serve with roasted leg of lamb or grilled lamb chops.