Derby Fifteen 10 White Paso Robles 2013
The Data
Country USA
Appellation Paso Robles
Varietal White Blend
Retail Price $24
ABV 14%
Score 4 Stars/90 points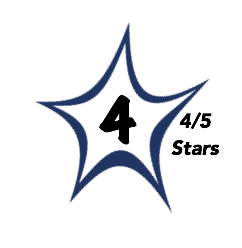 Brilliant, medium golden color.
The aromatics are very intense offering scents of white peach, pineapple, and honeysuckle with supporting notes of apricot, and jasmine.
The palate confirms the nose delivering a ripe orchard fruits-driven core with flavors of kumquat. The finish is long and lingering with notes of ripe orchard fruits.
Medium to full-bodied and nicely balanced with a supple texture.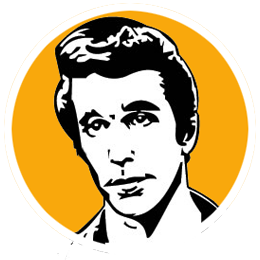 A
We love boutique wineries that do it well using their first-rate grapes to produce wines with style and panache. We are new to the wines from Derby and we will follow them closely going forward.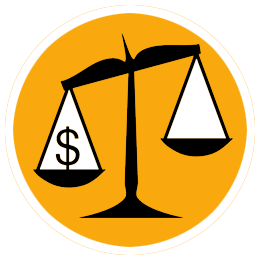 B+
Sold in the middle $20 range this playful Rhone-inspired white offers a great deal of style and flavor for the dollar.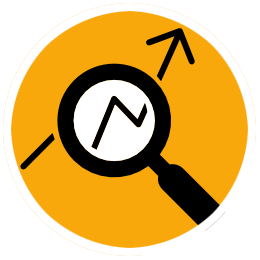 The Derby's thought that they were retiring in 1992 when they purchased what has become the Derbyshire Vineyard located just one and a half miles from the Pacific Coast. Like many in their position they got the wine bug and turned from grape growers to winemakers in 2008. This Rhone inspired white is made with a blend of 27% Viognier, 23% Roussanne, 18% Marsanne, 17% Grenache Blanc, and 15% Picpoul Blanc. The finished wine was rested in French oak and Acacia wood for a period of 18 months. This wine feels rich and substantial while being equally vibrant and refreshing making it a very charming wine with food or on its own. 90 points.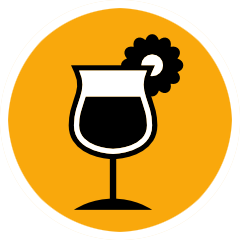 Serve chilled with a wide range of first course summer dishes, as well as roasted fowl or smoked salmon.