Farnese Fantini Cerasuolo d'Abruzzo 2016
The Data
Country Italy
Appellation Cerasuolo d'Abruzzo
Varietal Montepulciano
Retail Price $10
ABV 12.5%
Score 4 Stars/91 points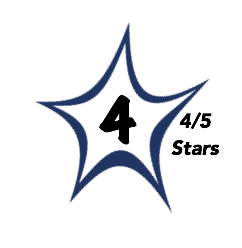 Brilliant, deep violet color.
The nose is moderately intense offering scents of cranberry, and strawberry with supporting notes of and raspberry with hints of mineral.
The palate confirms the nose delivering a red fruit-driven core with flavors of red berries with tart pomegranate rising on the finish.
Medium-bodied and perfectly balanced with a juicy and vibrant texture.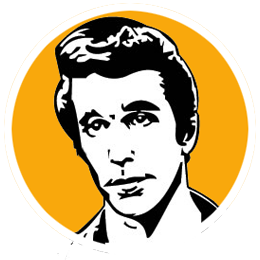 A
We are big fans of Cerasuolo d'Abruzzo as Montepulciano makes a great a Rosé.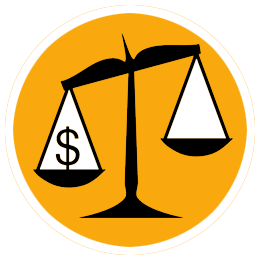 A
At $10 a bottle (I found it for under $10) this beautiful and charming Rosé delivers on pleasure and value.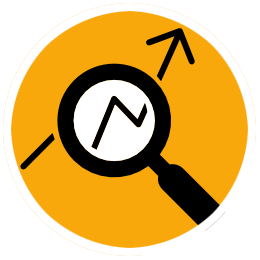 The harvest of Montepulciano grapes destined to be the Farnese Cerasuolo d'Abruzzo were harvested in October. The skins were in contact with the juice for just six hours imparting a beautiful violet color. The Farnese family is one of the most illustrious of families in all of Italy. They have been politicians, nobility, and even Pope. For centuries they have also been winemakers and today they craft some of the most delicious wines in Abruzzo.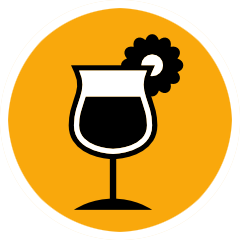 Serve chilled in a glass and be sure to have a second bottle ready – it seems to disappear once opened.