Bogle Chardonnay California 2016
The Data
Country USA
Appellation California
Varietal Chardonnay
Retail Price $10
ABV 13.5%
Score 3.5 Stars/88 points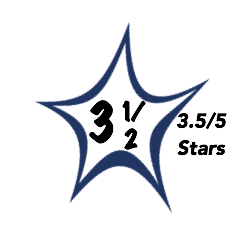 Brilliant, medium green/gold color.
The nose is moderately intense offering scents of tropical fruit, lemon curd, and lychee with supporting notes of honeysuckle, butterscotch, and pear.
The palate echoes the nose delivering a ripe orchard fruits-driven core with flavors of white peach, baked apple, and nectarine. The finish lingers with accents of oak and vanilla.
Medium-bodied and nicely balanced with a creamy texture.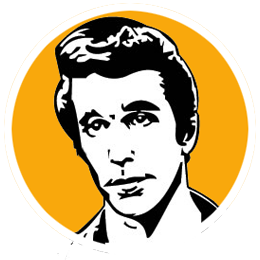 A
Value Chardonnay is becoming an endangered species. Bogle always delivers value for money.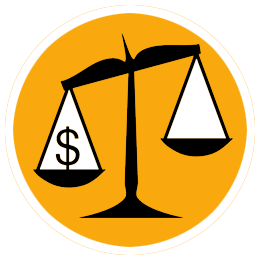 A
Bogle has proven themselves to be a reliable producer of fresh, well-made, and solid wines sold at prices that make wine a lifestyle for many, not a drink for an occasion. That's a good thing.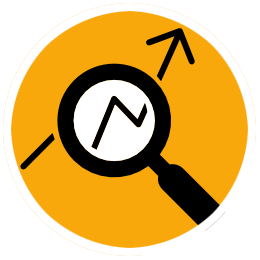 This wine, like most of the Bogle wines, wears the California appellation meaning that it is sourced from more than one appellation in the state. The Bogle Chardonnay is crafted from grapes grown in Clarksburg, Monterey, and Lodi. This Bogle Chardonnay is fermented in stainless steel and then rested in new American oak for a period of nine months. The result is a bright and vibrant Chardonnay with a supporting note of toasted oak. 88 points.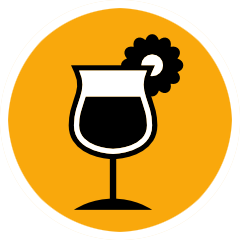 Serve chilled at happy hour and drink alongside with roasted chicken and grilled vegetables.