The Data
Country Italy
Appellation Trento
Varietal Chardonnay
Retail Price $27.99
ABV 12%
Score 4 Stars/92 points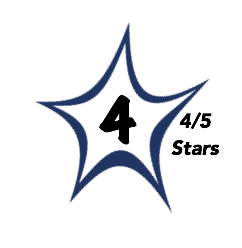 Brilliant, medium straw color with a fine bead of bubbles.
The nose is moderately intense offering scents of apple, spring flowers, and quince with supporting notes of bread dough and citrus.
The palate echoes the nose delivering a ripe orchard fruits-driven core with flavors of apple and pear with toasty bread crust. The finish is crisp with lingering citrus and yeast accents.
Medium-bodied and perfectly balanced with a vibrant texture.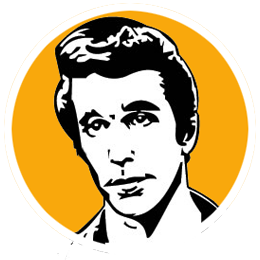 A
Ferrari has established itself as the benchmark in the beautiful emerging DOC of TrentoDOC.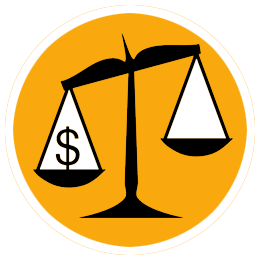 B
Selling at $28 a bottle this non-vintage classic method sparkling wine offers good value (even a better value when drinking in native Italy).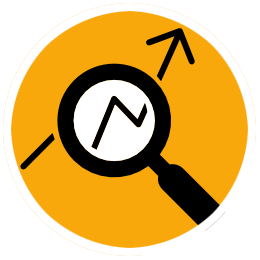 The first thing I will say about this charming bubbly is that TrentoDOC is NOT Prosecco. Prosecco is not made in the traditional method rather the Charmat or tank method. This is why Prosecco sells for half as much as TrentoDOC, a sparkling wine made in the classic, or Champagne method. The Ferrari NV Brut is made with 100% Chardonnay fermented in tank and then given a secondary fermentation in bottle where it rests on its lees for a period of no less than 24 months. Ferrari has been crafting charming bubbly in Trentino since 1902. 91 points.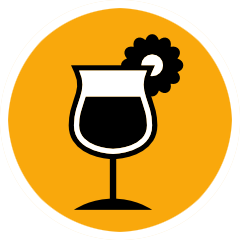 This tasty bubbly is an ideal aperitif and it pairs great with seafood or classic bruschetta.