Troon Cuvée Rolle Vermentino Applegate Valley 2016
The Data
Country USA
Appellation Applegate Valley
Varietal Vermentino
Retail Price $20
ABV 12.5%
Score 4.5 Stars/95 points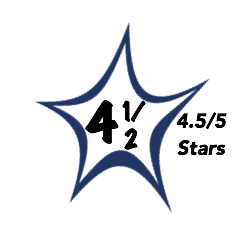 Brilliant, pale gold color.
The nose is moderately intense offering scents of tropical fruit, quince, and honeysuckle with supporting notes of apricot stone and orange peel.
The palate echoes the nose delivering a tropical fruits-driven core with flavors of pineapple. The finish is long and lingering with vibrant notes of citrus.
Medium-bodied and perfectly balanced with a opulent yet vibrant texture.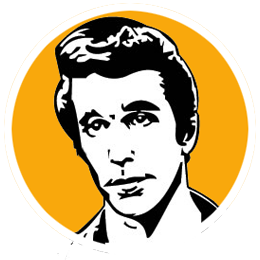 A
It's an Oregon Vermentino, which makes it pretty cool before you pull the cork. Once you get it open it proves to be very cool.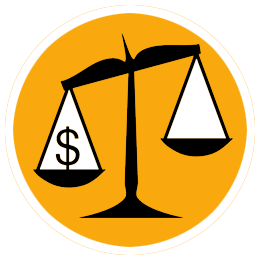 A
A gorgeous wine selling right at $20 a bottle while being scarce in terms of number of bottles produced is a bargain by our calculations.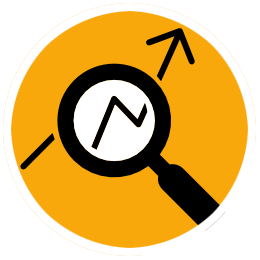 The Troon Cuvée Rolle takes its name from the French word for Vermentino. Vermentino is native to Italy but France actually has more acres planted and it thrives in the Languedoc-Roussillon region. Vermentino is co-fermented with 10% Marsanne in seasoned French oak barrels. The Marsanne adds richness and bright tropical fruit flavors. This superb wine is proof positive that a wine can have richness while being vibrant with low alcohol levels as well. 95 points.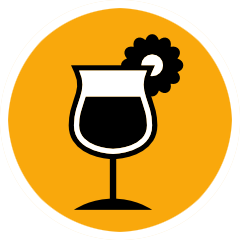 Serve chilled, but not too cold, with nothing but a glass. However, this wine does pair beautifully with roasted fowl, smoked salmon, and paella.