Dopff & Irion Blanc de Blanc Brut Cremant d'Alsace NV
The Data
Country France
Appellation Cremant d'Alsace
Varietal Sparkling Blend
Retail Price $22
ABV 12%
Score 4 Stars/92 points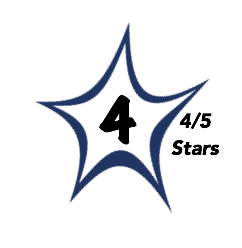 Brilliant, light straw color.
The nose is moderately intense offering scents of bread dough, lime, and green apple with supporting notes of honey and orange peel.
The palate confirms the nose delivering a green fruit-driven core with flavors of peach. The finish is long and lingering with citrus and creamy yeast accents.
Medium-bodied and perfectly balanced with a creamy texture.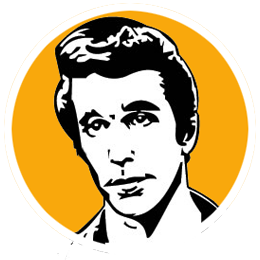 A
We love a well-made Cremant d'Alsace like those created by Dopff & Irion — always cool.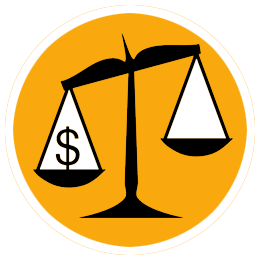 B=
At just over $20 a bottle (under $20 in competitive markets) we find this lovely sparkling wine to be a good value.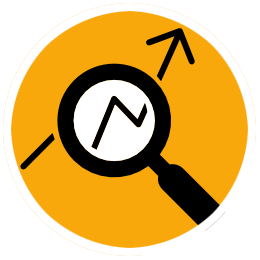 This lovely and complex Cremant d'Alsace is made with a 50/50 blend of Pinot Blanc/Pinot Auxerrois (a sibling of Chardonnay popular in Alsace, Germany, and Luxembourg). For those unfamiliar with Cremant d'Alsace, it is made with the méthode traditionnelle just like Champagne. The finished wine is rested in vat for a period of six month before being bottled with a dose of yeast and sugar to promote the secondary fermentation so necessary for traditional sparkling wines. The bottles are rested with the lees for 12 to 15 months (the law requires just nine months) to develop complex and subtle flavors. We love the vibrant citrus notes that are found in the front palate then backed by soft, semisweet fruit at the core.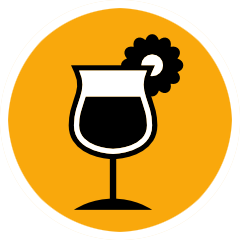 Serve chilled in a white wine glass, flutes limit the aromatics. This is an ideal aperitif.