Mercer Malbec Horse Heaven Hills 2015
The Data
Country USA
Appellation Horse Heaven Hills
Varietal Malbec
Retail Price $19.99
ABV 14.8%
Score 4.5 Stars/94 points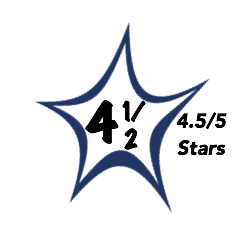 Brilliant, dark ruby/purple color.
The aromatics are very intense offering scents of black cherry, blackberry, and plum with supporting notes of oak, vanilla, and slate.
The palate confirms the nose delivering a black fruit-driven core with flavors of mocha and cassis. The finish is long and lingering with chewy tannins.
Full-bodied and nicely balanced with a voluptuous texture.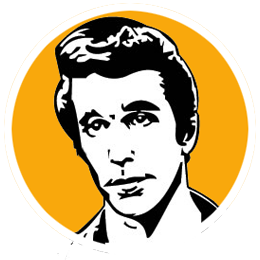 A
When a Malbec is made with a personality offering complex layers rather than the typical monotone wines we see it as very, very cool.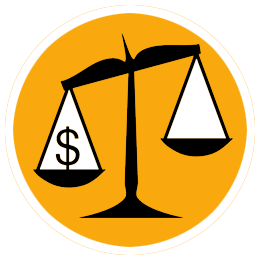 A
A superb bottle of varietal red for $20 will excite every value wine enthusiast.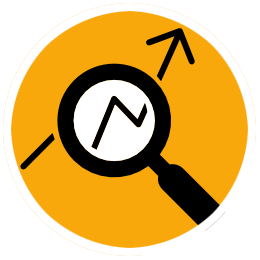 The fruit for this charming and complex Malbec was sourced from Mercer's Spice Cabinet Vineyard in the famed Horse Heaven Hills AVA. 2015 was a very hot year in the region but luckily cool nights prevailed late in the season contributing to the great natural acidity found in this wine. The Malbec is supported by 22% Cabernet Sauvignon that certainly provides great structure to this tasty blend. The wine was fermented in upright oak fermenters and then rested in French oak barrels for 18 months before the final blending occurred.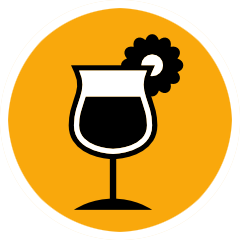 Serve at cellar temperature and for best results please decant 15 minutes before serving. This lovely wine pairs beautifully with roasted meats and vegetables.