Prosper Maufoux Chardonnay Bourgogne 2016
The Data
Country France
Appellation Bourgogne
Varietal Chardonnay
Retail Price $19
ABV 12.5%
Score 3 Stars/85 points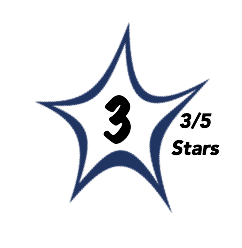 Brilliant, light green/yellow color.
The nose is moderately intense offering scents of green apple, and lemon curd with supporting notes of quince, and slate.
The palate confirms the nose delivering a green fruit-driven core with flavors of green melon. The finish is is dry with hints of citrus.
Medium-bodied and nicely balanced with a vibrant texture.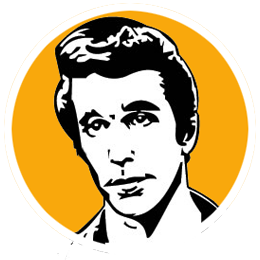 B
Chardonnay from the original source is always cool.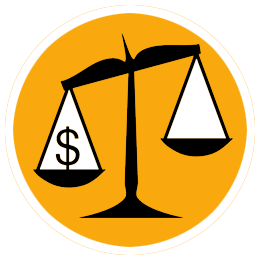 C+
At $20 a bottle it's price is a value considering Burgundy prices but Chardonnay is a global varietal now and consumers have many choices.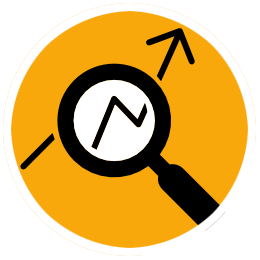 The house of Prosper Maufoux has been crafting wines since 1860. This crisp Chardonnay sees no wood being fermented and rested in stainless steel. This is a lean and crisp Chardonnay with bright flavors and great balance thanks to a generous dose of bright acidity. This wine can age for a couple of years but it is built to drink today.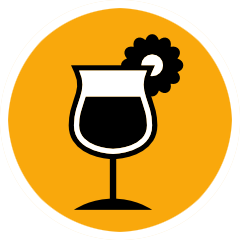 Serve chilled as an aperitif or serve with grilled or smoked fish.