Prosper Maufoux Pinot Noir Bourgogne 2015
The Data
Country France
Appellation Bourgogne
Varietal Pinot Noir
Retail Price $19
ABV 12.5%
Score 3 Stars/85 points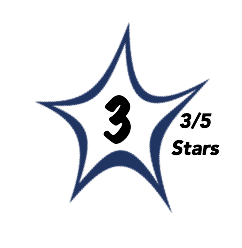 Brilliant, medium ruby color.
The nose is moderately intense offering scents of cassis, red cherry, and raspberry with supporting notes of earth, and mineral.
The palate confirms the nose delivering a red and black fruits-driven core with flavors of red currant and dry oak. The finish is lingers with firm tannins.
Medium-bodied and nicely balanced with a vibrant texture.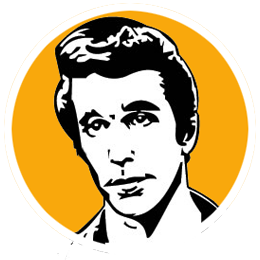 B
Affordable Pinot Noir from Burgundy is practically a unicorn so this wine is certainly cool in our view.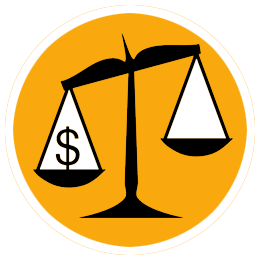 B
Pinot Noir is rarely inexpensive so a tasty Pinot from the source selling at $20 is a value.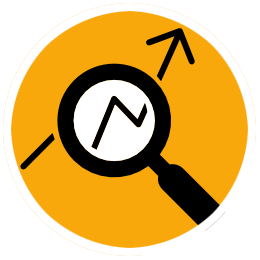 The house of Prosper Maufoux has been crafting wines since 1860. This vibrant Pinot Noir is carefully harvested and cold soaked for four or five days to extract color and complex aromatics. After a traditional fermentation the wine is rested in lightly toasted oak casks. This Pinot delivers a fine marriage of fruit, spice and oak with accents of earth. This wine can age for a couple of years but it is built to drink today.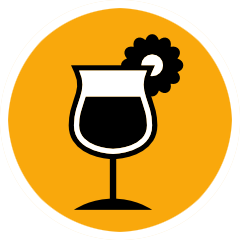 This straight-forward wine needs nothing but a glass but it pairs beautifully with pan roasted duck breast.