Farnese Fantini Montepulciano d'Abruzzo 2015
The Data
Country Italy
Appellation Montepulciano d'Abruzzo
Varietal Montepulciano
Retail Price $10
ABV 13%
Score 4 Stars/90 points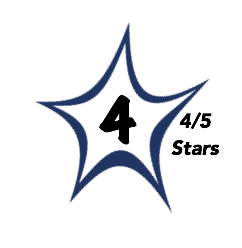 Brilliant, deep ruby color.
The nose is moderately intense offering scents of black cherry, blackberry, and plum with supporting notes of cranberry, slate, and rose petals.
The palate confirms the nose delivering a red and black fruits-driven core with flavors of red currant. The finish is is long and lingering with chewy tannins.
Medium to full-bodied and nicely balanced with a supple texture.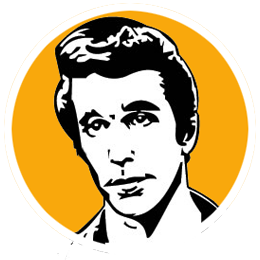 A
We are big fans of Montepulciano d'Abruzzo and Farnese.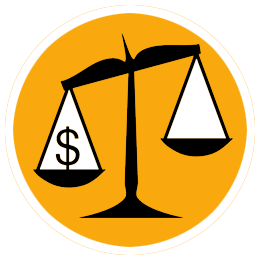 A
Montepulciano d'Abruzzo is often one the great value-for-money wines from Central Italy. Farnese creates a Montepulciano d'Abruzzo that punches well above its weight. Buy it by the case.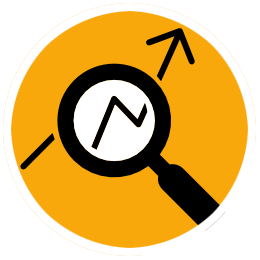 The harvest of Montepulciano grapes destined to be the Farnese Montepulciano d'Abruzzo were harvested in mid-October. The fruit is gently crushed and goes through four days of cold maceration prior to fermentation. The finished wine sees no oak aging in order to preserve the intense and fresh fruit. The Farnese family is one of the most illustrious of families in all of Italy. They have been politicians, nobility, and even Pope. For centuries they have also been winemakers and today they craft some of the most delicious wines in Abruzzo. 90 points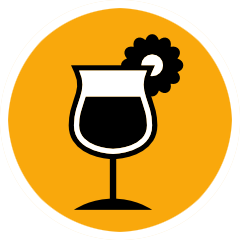 Serve anytime as this versatile wine pairs well with a wide range of foods or sip at happy hour.