Troon Blue Label Grenache Rogue Valley 2016
The Data
Country USA
Appellation Rogue Valley
Varietal Grenache
Retail Price $25
ABV 14.8%
Score 4.5 Stars/95 points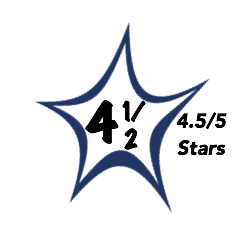 Brilliant, medium ruby color looking much like a Pinot Noir.
The nose is moderately intense offering scents of cranberry and blackberry with supporting notes of five spice, black tea, and mineral.
The palate confirms the nose delivering a red and black fruits-driven core with flavors of black cherry. The finish is long and lingering with supple tannins.
Medium to full-bodied and perfectly balanced with a succulent texture as it carries its strength with ease.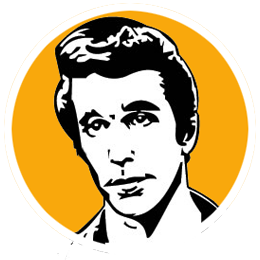 A
We love Grenache and we are elated that Troon has made a wine with 100% Grenache.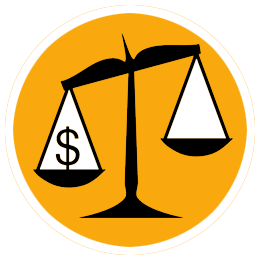 A
Scarcity (just 143 cases made), superb quality, and a modest price tag of $25 make this wine a super value.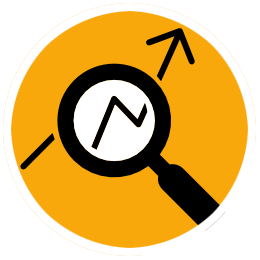 The Troon Grenache is one of those wines that marry finesse with power delivered in a perfectly balanced package. Troon says that their Grenache is reminiscent of a full-bodied Pinot Noir — we agree. Most often Grenache is blended with other red varietals but it's clearly ready to be a solo performer. The refreshing natural acidity found in this Rogue Valley Grenache provides this wine with a vibrancy that hides the strength in this wine. I could simply not believe that this wine was bottled at 14.8% abv as it never seems hot with alcohol rather nimble and restrained. 95 points.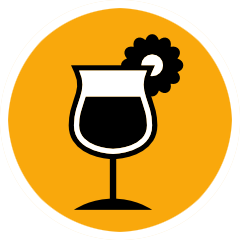 All this wine needs is a glass but it will take the best steak tartare in the world to unexpected heights.