Troon Kubli Bench Blanc Applegate Valley 2016
The Data
Country USA
Appellation Applegate Valley
Varietal White Blend
Retail Price $25
ABV 12.5%
Score 4.5 Stars/95 points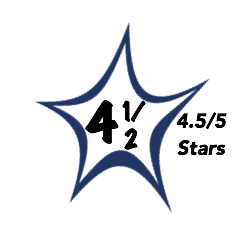 Brilliant, medium green/gold color.
The aromatics are very intense offering scents of tropical fruit, jasmine, and honeysuckle with supporting notes of white peach and nectarine.
The palate confirms the nose delivering a tropical fruits-driven core with flavors of apricot and orange peel. The finish is long and lingering.
Medium to full-bodied and perfectly balanced with a supple texture.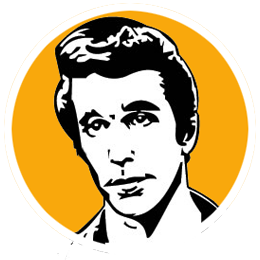 A
Lately there is a lot of buzz about "Red Blends" as if this was a new thing! Well, how about White Blends like the exotic and charming Kubli Bench Blanc? We think it's very cool.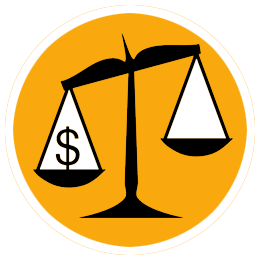 B
Scarcity of available bottles coupled with high quality winemaking and fruit make this lovely wine selling in the mid-twenties a value in our book.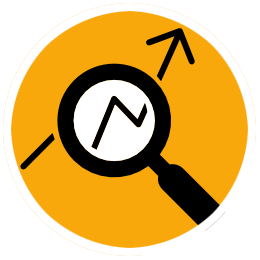 This unique white blend is made with Marsanne 55% and Viognier 45% from the Kubli Bench in the Applegate Valley. As Troon likes to do — the two varietals are co-fermented creating a wonderful integration of the two varietals having the effect of a unique hybrid. The grapes are crushed by foot and then allowed to ferment with native yeasts before resting in seasoned (mature) French Oak barrels. The resulting wine certainly exudes a unique character tasting like no other Viognier and Marsanne blend that I have tasted. Get a few bottles while it lasts. 95 points.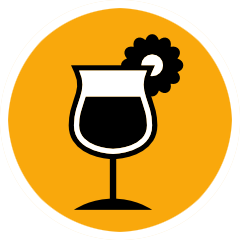 Serve chilled but not too cold. Typically you would not decant a white wine but this wine does benefit from the wake-up call that decanting brings.