Tablas Creek Grenache Blanc Adelaida District 2016
The Data
Country USA
Appellation Adelaida District
Varietal Grenache Blanc
Retail Price $30
ABV 13.9%
Score 4 Stars/93 points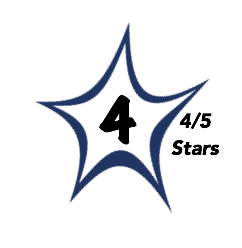 Brilliant, light straw color.
The nose is moderately intense offering scents of green apple, spring flowers, and wet stones with supporting notes of citrus zest, pineapple, and lychee.
The palate confirms the nose delivering a tropical fruit-driven core with flavors of tropical fruits and bright mineral notes. The finish is long with trailing ripe fruit and orange zest.
Medium-bodied and perfectly balanced with a vibrant texture.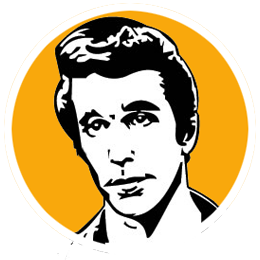 A
Tablas Creek is a unique winery in California seamlessly marrying Old World and New World winemaking and setting the standard for Rhone varietals in California. What could be cooler?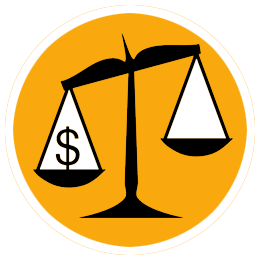 B
Selling at $30 a bottle it won't make anyone's bargain list but when you consider the quality and the rarity of this wine we find it to be a value.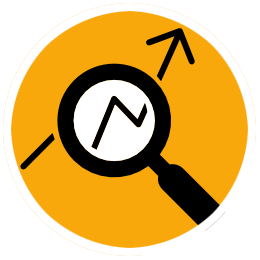 Incredibly, this is Tablas Creek's fourteenth bottling of its 100% Grenache Blanc. This versatile and great varietal is most often used in white blends and rarely offered as a single varietal wines. We are not recommending a wave of new Grenache Blanc wines are we are certain that few could match Tablas Creek's example. This wine is fermented in stainless steel to retain freshness and then aged in large, neutral wooden vats to add texture and roundness.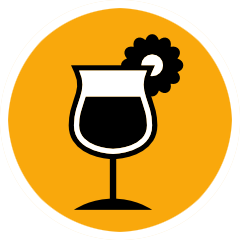 Serve with nothing but a glass or pair it with most any fish or shellfish dish.