Le Roi Des Pierres Sancerre 2016
The Data
Country France
Appellation Sancerre
Varietal Sauvignon Blanc
Retail Price $29.99
ABV 13%
Score 4 Stars/91 points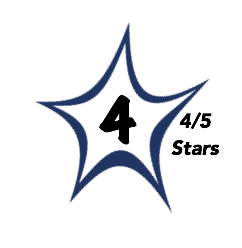 Brilliant, medium green/yellow color.
The nose is moderately intense offering scents of kumquat and grapefruit with supporting notes of kiwi, slate, and guava.
The palate confirms the nose delivering a green fruit and tropical fruit-driven core with flavors of orange peel and ripe fruits with accents of mineral. The finish is long and lingering.
Medium-bodied and perfectly balanced with an opulent texture.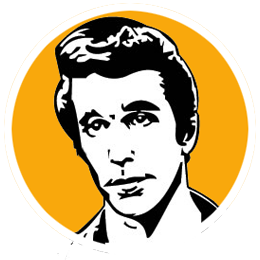 A
We have long loved Sancerre as it delivers a style of Sauvignon Blanc scarcely tasted elsewhere in the world of wine.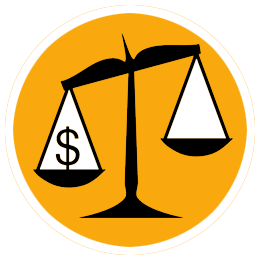 C+
Sadly, Sancerre is not inexpensive and there are so many options when buying Sauvignon Blanc. However, there is only one wine like Sancerre!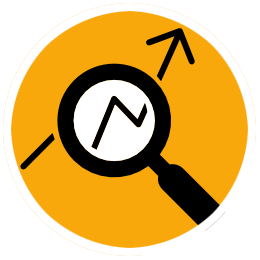 Le Roi Des Pierres (king of stones) gives a nod to the "silex" soil type that features flint over clay and limestone. This is the rarest of the three soil types found in Sancerre. The Sauvignon Blanc vines range in age from 20 to 40 years old with nearly half of them grown on steep slopes. This wine is made entirely in stainless steel to retain freshness with a period of five months on the lees (the natural solids that fall from the wine after fermentation) to add richness and roundness.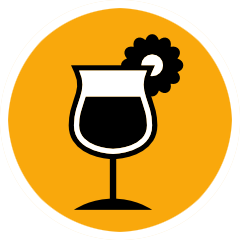 Serve chilled with cold or hot fish and shellfish dishes.