Troon Kubli Bench Montepulciano Applegate Valley 2016
The Data
Country USA
Appellation Applegate Valley
Varietal Montepulciano
Retail Price $25
ABV 11.5%
Score 4.5 Stars/94 points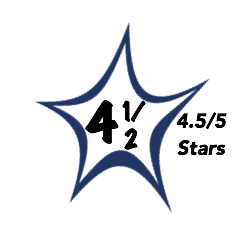 Brilliant, deep ruby color.
The nose is moderately intense offering scents of baking spices, sour cherry, and boysenberry with supporting notes of thyme and black tea.
The palate confirms the nose delivering a red and black fruits-driven core with flavors of plum, mineral, and black cherry. The finish is long and lingering with chewy tannins.
Medium to full-bodied and perfectly balanced with an opulent texture.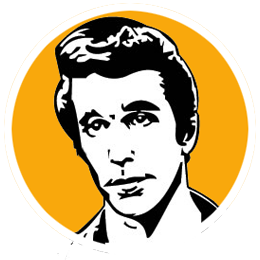 A
All that needs to be said is Troon Vineyard Montepulciano — does it get cooler?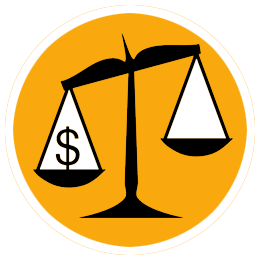 A
$25 a bottle for a wine with style and quality made in small qauntities (fewer than 150 cases made) from a great Italian grape rarely grown in America is a value for sure.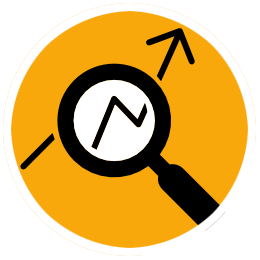 The Montepulciano grapes come from the White Family Vineyard, which is part of the Troon estate. This block was planted in 2005 and we believe this to be the only Montepulciano grown in Oregon. In truth there is very little Montepulciano grown anywhere in the USA. Montepulciano is second in vines planted in Italy (Sangiovese is the first) among red varietals. It is a workhorse of a grape used in wines primarily in Central Italy. Montepulciano can create simple, fruit-driven wines but it is capable of creating stunning, complex wines with depth and style. Troon has captured the potential of Montepulciano crafting a wine with vibrancy and layers of flavors. This can be enjoyed now in its youth but a few years in bottle will reveal its full potential.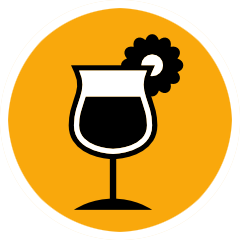 If you are drinking this wine today be sure to decant it as it is very youthful and it needs some aeration. I found this wine to be better the day after opening. It is so versatile at the table pairing great with fall and winter stews, pizza, any red sauce, as well as roasted vegetables.