Beso Del Sol Rose Sangria Spain NV
The Data
Country Spain
Appellation Spain
Varietal Sangria
Retail Price $4.99
ABV 8.5%
Score 4 Stars/90 points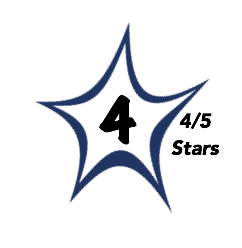 Bright salmon pink color.
The nose is alive with the scents of fruity rosé wine with generous support of tropical fruit and accents of citrus.
The palate echoes the nose delivering a bright, fruity core that is more rosé than tropical fruit with waves of mango, orange, and red berries.
Medium-bodied with vibrant fruit with waves of tropical accents and enough lemon and orange to keep it lively.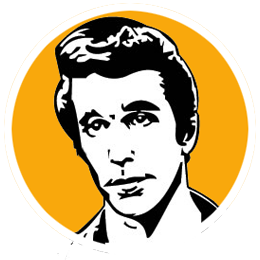 A
Ready-to-drink Sangria from Spain is very cool when made with genuine Spanish wines and 100% natural ingredients.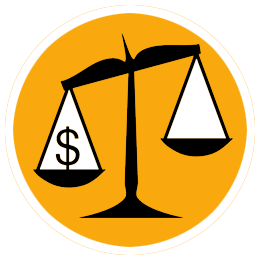 A
The Beso Del Sol Sangrias are a great value even when purchased in their smallest packaging option the 500ml tetra pak.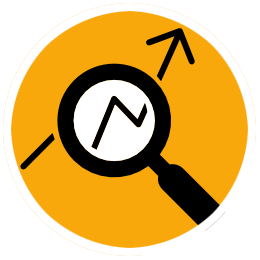 The Beso Del Sol Rosé Sangria is made with La Mancha grown Tempranillo (one of Spain's most important red grapes ) blended with Spanish orange, lemon, peach, and mango, with a touch of cinnamon. Beso Del Sol, which in Spanish means "Kiss from the Sun," is perhaps the finest genuine Spanish grown and produced Sangria we have tasted. It's no coincidence that the brand is growing like wildfire being sold in many of America's top wine and grocery retailers. The Beso Del Sol Sangrias are offered in three-liter bag-in-box, 1.5 liter bottle, and a 500ml tetra pak. The trio of Sangrias also boasts sensible low alcohol at 8.5% abv making it the ideal party offering. Simply cut up some fruit, add it to a carafe along with the Beso Del Sol Rosé Sangria and the party has started. Score 90 Points.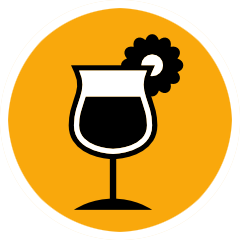 Serve chilled without a thing or add cut fresh fruit and/or club soda. You can also create killer cocktails by mixing the Beso Del Sol Rosé Sangria 50/50 with chilled Rosé or white Cava.