Tongue Dancer Wines Bacigalupi Vineyard Chardonnay Russian River Valley 2015
The Data
Country USA
Appellation Russian River Valley
Varietal Chardonnay
Retail Price $50
ABV 14.5%
Score 4.5 Stars/95 points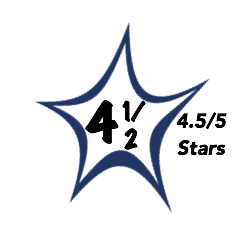 Brilliant, medium golden color.
The aromatics are very intense offering scents of lemon curd, kumquat, and white peach with supporting notes of orange peel, cantaloupe, and honeysuckle.
The palate confirms the nose delivering a ripe, orchard fruits-driven core with flavors of lychee, stone fruits, and wet river stones. The finish is long and lingering with subtle citrus notes.
Medium to full-bodied and perfectly balanced with a opulent texture punctuated by a dose of toasty oak.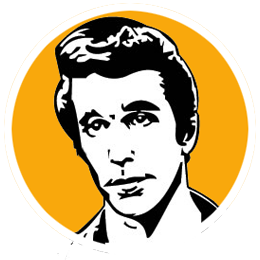 A
Tongue Dancer made a statement last year with their superb Pinot Noir. This year they introduce a beautiful Chardonnay sure to earn even more followers – very cool!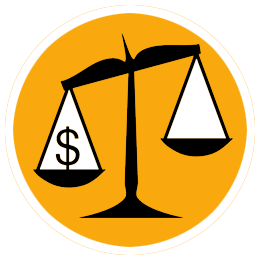 B
Handmade Chardonnay from Russian River crafted in limited quantities is never to be found in the bargain aisle but we find this wine to be irresistible.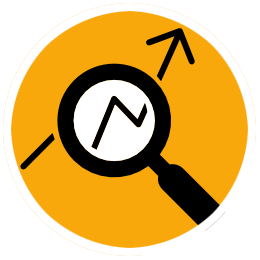 This is a bold and somewhat raw (while very refined) Chardonnay with personality and gusto. It is completely barrel-fermented with native yeasts. The wine is aged in French oak, 25% new oak, for a period of 15 months and then bottled unfined and unfiltered. Despite being crafted in such a way that typically creates monstrous Chardonnay, this wine from Tongue Dancer is quite nimble and vibrant while being multilayered and rich. This is Tongue Dancer's first Chardonnay and it is quite limited so get yours now. 95 points.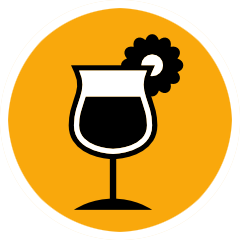 Serve chilled but no too cold or you will suppress the the subtle nuances abundant in this wine. Pair it with roasted fowl, cream sauces, or smoked salmon. The beautiful natural acidity in this wine makes it a great food pairing wine.