Smashberry Red Paso Robles 2016
The Data
Country USA
Appellation Paso Robles
Varietal Red Blend
Retail Price $15
ABV 14.2%
Score 4 Stars/91 points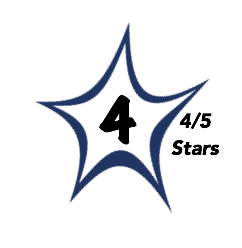 Brilliant, deep purple color.
The aromatics are very intense offering scents of black cherry and cassis with supporting notes of cedar, mineral, and earth.
The palate confirms the nose delivering a red and black fruits-driven core with flavors of black currant, five spice, and silky earth tones. The finish is long and lingering with supple tannins.
Full-bodied and ideally balanced with a opulent texture.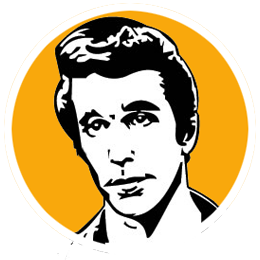 A
We appreciate tasty, hedonistic, and unpretentious red wines designed to delight the palate while showing great versatility.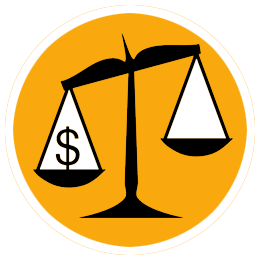 A
Selling at $15, less in many competitive markets, we find this tasty and seductive wine to be a great value.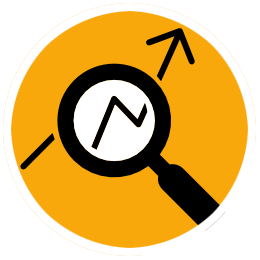 This lovely and bold red blend is made with a blend of 40% Cabernet Sauvignon, 30% Syrah, 25% Merlot, and 5% Cabernet Franc. While Cabernet is in the lead, the wine takes its flavor lead from the Paso Robles Syrah that gives it a bright and juicy core with flanking notes of cigar box and earth that we most commonly associate with the Bordeaux varietals (Cabernet Sauvignon, Merlot, and Cabernet Franc). This wine is ready to drink but it will hold nicely in your cellar for three to five years but we suspect that you will pull the corks long before this wine reaches its fifth birthday.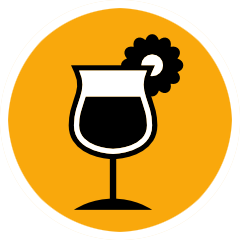 This charming and juicy red needs nothing but a glass but it pairs beautifully with BBQ, pizza, or pasta with red sauce.