Nia Cabernet Sauvignon California 2015
The Data
Country USA
Appellation California
Varietal Cabernet Sauvignon
Retail Price $9.99
ABV 13.7%
Score 4 Stars/90 points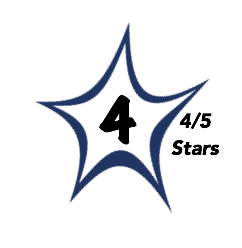 Brilliant, medium ruby color.
The nose is moderately intense offering scents of blackberry, five spice, and raspberry with supporting notes of red cherry and vanilla.
The palate confirms the nose delivering a red fruit-driven core with flavors of cassis and plum. The finish is delicate as it lingers with silky tannins.
Medium-bodied and nicely balanced with a supple texture.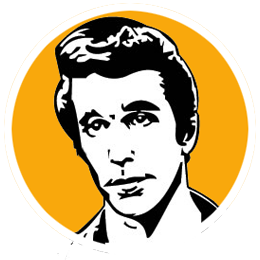 A
Finding a Cabernet from California for $10 is not a great chore but just try finding one that you want to drink. Nia delivers a lighter style Cab with style and bright flavors.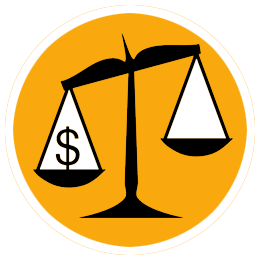 A
An undisputed best buy. The dollar to quality ratio offered by the Nia Cabernet is topnotch.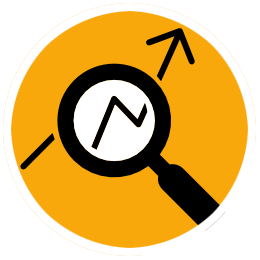 The Nia Cabernet is a lighter style Cabernet so don't come looking for gripping tannins, heady alcohol, and extracted wood notes. Rather this is a Cabernet ideal for happy hour and lighter fare. The grapes are primarily sourced from California's Mokelumne Valley in Lodi. It is made with 80% Cabernet Sauvignon (Concannon Clone) and 20% Merlot and aged in seasoned French oak for a period of nine months. The wine is made by Ed Killian, a veteran California winemaker with more than three decades at his craft. Buy this one by the case.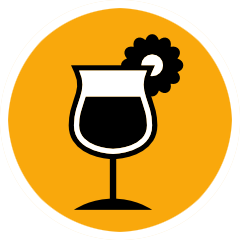 All you need is a glass but this fresh and fruity Cab pairs beautifully with beef kebobs, burgers, and tomato sauces.