Nia Chardonnay California 2016
The Data
Country USA
Appellation California
Varietal Chardonnay
Retail Price $9.99
ABV 13.7%
Score 4 Stars/91 points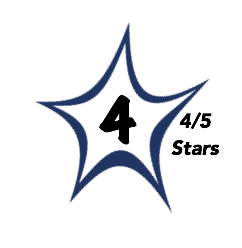 Bright, pale straw color.
The nose is moderately intense offering bright scents of lychee and citrus zest with supporting notes of pineapple and lime.
The palate confirms the nose delivering a tropical fruits-driven core with flavors of passion fruit and vibrant citrus accents with hints of oak. The finish is crisp with trailing tropical notes.
Medium-bodied and perfectly balanced with a vibrant texture and nimble weight.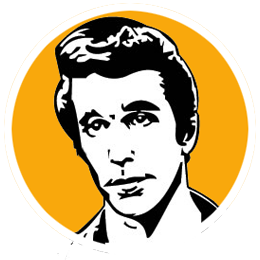 A
When you offer me a California Chardonnay for $10 and I can't put it down — that's very, very cool.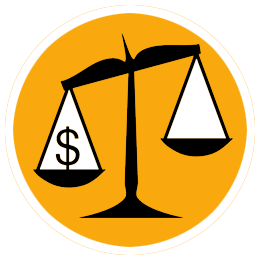 A+
An undisputed best buy. It's difficult to find a Chardonnay in this price point that offers complex, tropical fruit flavors with nimble, fresh acidity that make it an easy quaffer as well.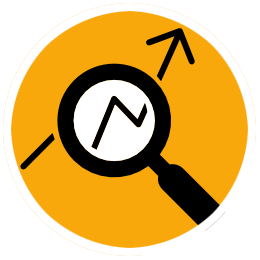 This Nia Chardonnay is just a joy to drink as it offers rich and complex flavors while never being heavy or fat on the palate. The grapes are primarily sourced from California's Monterey County. The coastal influence are evident as this Chardonnay is so vibrant with fresh acidity and its subtle use of 5% Viognier simply adds to the aromatics. The Nia Chardonnay sees just six months in seasoned (formerly used) French oak barrels that impart a subtle hint of oak without trampling on the complex tropical fruit flavors. The wine is made by Ed Killian, a veteran California winemaker with more than three decades at his craft. Buy this one by the case.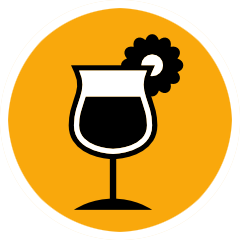 The Nia Chardonnay is the ideal aperitif working with without food or with light appetizers.