Sonoma-Cutrer Rosé of Pinot Noir Russian River Valley 2017
The Data
Country USA
Appellation Russian River Valley
Varietal Pinot Noir
Retail Price $24.99
ABV 12.2%
Score 4 Stars/90 points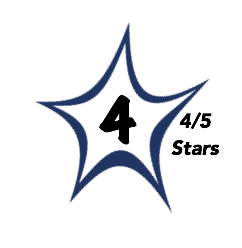 Brilliant, medium salmon color.
The nose is moderately intense offering scents of pomegranate, and strawberry with supporting notes of sour cherry, rhubarb, and jasmine.
The palate confirms the nose delivering a red fruit-driven core with flavors of hibiscus flower and crushed red berries. The finish is dry with a subtle minerality.
Medium-bodied and nicely balanced with a vibrant texture.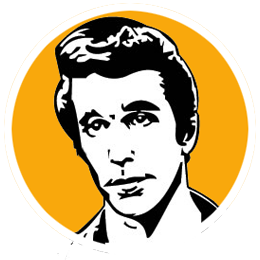 A
We love Rosé so when one of Sonoma's most revered and trusted wineries introduces a Rosé it is absolutely cool.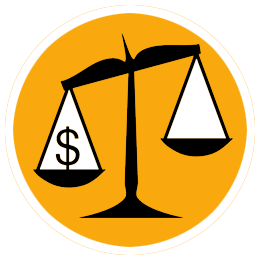 C+
Selling at $25 a bottle it is certainly in line with many California Rosé wines all with sticker prices north of $20.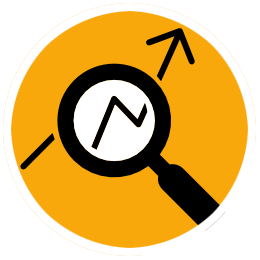 We were excited to see a Rosé being offered from Sonoma-Cutrer, a winery that we have loved for many years. This is the winery's second release of their Pinot Noir Rosé and our first exposure to this limited wine. While Sonoma-Cutrer is best known for their world-class Chardonnay they quietly produce a very tasty Pinot Noir. It is a bright and refreshing style featuring low alcohol and vibrant acidity made very much in the style of Rosé wines made in the South of France. The Sonoma-Cutrer Rosé is available in 12 US markets and online (where legal). 90 points.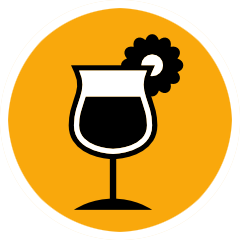 Like most Rosé wines this wine needs nothing but a glass. Serve chilled and serve at happy hour perhaps with light appetizers.