Steele Rosé Cabernet Franc Lake County 2017
The Data
Country USA
Appellation Lake County
Varietal Cabernet Franc
Retail Price $17
ABV 13.2%
Score 3.5 Stars/87 points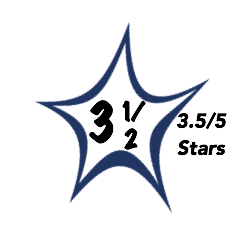 Brilliant, medium pink color.
The nose is moderately intense offering scents of rose petals, red cherry, and rhubarb with supporting notes of cranberry and orange peel.
The palate confirms the nose delivering a red fruit-driven core with flavors of hibiscus tea and tart red berries. The finish is tart and crisp.
Medium-bodied and nicely balanced with a vibrant texture.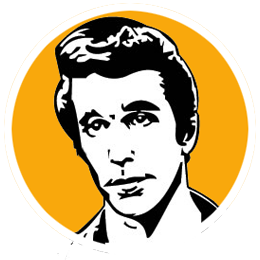 A
We love Rosé and when the days get longer and warmer and drinking al fresco becomes a daily desire be sure to have some chilling.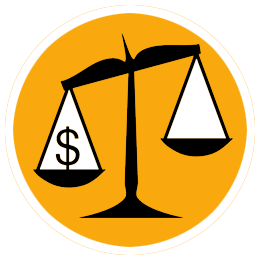 B
Selling at $17 a bottle this Rosé is certainly competitive while being just above our sweet spot of $15 for summer Rosé.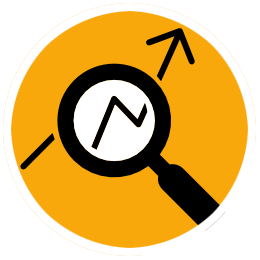 Cabernet Franc is a varietal long used for Rosé wines in France in both Bordeaux and the Loire Valley among others. In the US we don't see as many Rosé wines made with Cabernet Franc. Cabernet Sauvignon dwarfs Cabernet Franc in terms of acres grown at a ratio of roughly 25 to 1. The Steele Cabernet Franc is sourced from the Steele Stymie Bench Vineyard in Lake County. This wine is tart, crisp, and quite dry.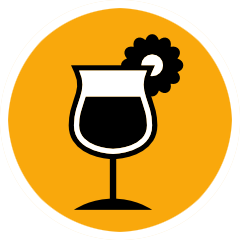 Serve chilled with nothing but a glass at happy hour or pair with cold roast beef or grilled vegetables.