Tongue Dancer Wines Rosé of Pinot Noir Sonoma Coast 2017
The Data
Country USA
Appellation Sonoma Coast
Varietal Pinot Noir
Retail Price $25
ABV 13.74%
Score 4.5 Stars/94 points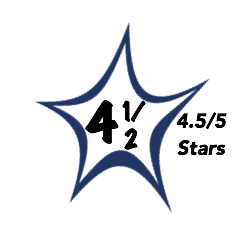 Brilliant, medium salmon color.
The nose is moderately intense offering scents of sour cherry and boysenberry with supporting notes of wet stones, apricot stone, and orange peel.
The palate confirms the nose delivering a red fruit-driven core with flavors of pomegranate. The finish is dry and crisp with trailing notes of tart and sweet red fruits.
Medium-bodied and perfectly balanced with a vibrant texture and complex fruit notes.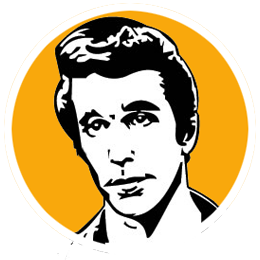 A
We love a great Rosé and a tasty Rosé of Pinot Noir from one of our favorite Pinot makers is certainly cool.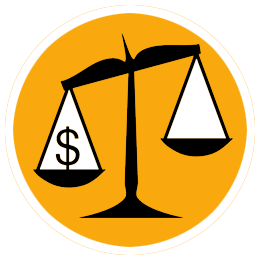 B
Selling at $25 a bottle this lovely Rosé won't be making an appearance in the bargain bin but with just over 200 cases available it will barely be seen before happily consumed.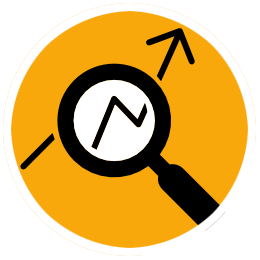 The fourth commercial release of the tasty Tongue Dancer Wines Rosé of Pinot Noir is thankfully more plentiful in terms of cases of offered but still quite miniscule so get yours now to avoid regret. This vibrant Rosé is made in the saigné method — a winemaking technique that bleeds off a portion of juice after a brief contact with skin (two days in the case). This wine is fermented and aged in stainless steel seeing no wood. It's vibrant, crisp, and above all fun to drink making it the ideal spring and summer sipper.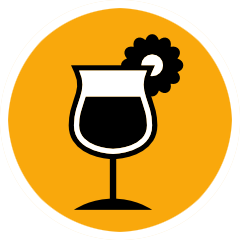 This wine really needs nothing but a glass and a comfortable chair but it does pair brilliantly with smoked salmon or spicy Thai noodles.