Tongue Dancer Wines Pinot Noir Sonoma Coast 2016
The Data
Country USA
Appellation Sonoma Coast
Varietal Pinot Noir
Retail Price $49
ABV 14.5%
Score 4.5 Stars/95 points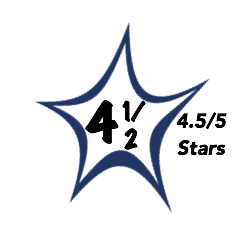 Brilliant, medium ruby color.
The aromatics are very intense offering scents of black cherry and red currant with supporting notes of black tea, thyme, earth, and slate.
The palate echoes the nose delivering a red and black fruits-driven core with flavors of crushed wild berries. The finish is long and lingering with juicy tannins.
Medium to full-bodied and perfectly balanced with a supple texture and youthful vibrancy.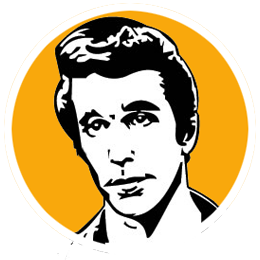 A
An absolute classic stylistically as it is the essence of Sonoma Pinot Noir with a not so subtle nod to Old World, Burgundian Pinot.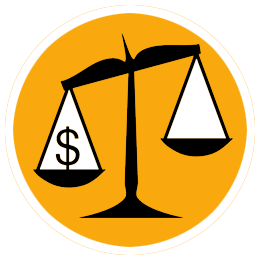 B
Have you heard that Pinot Noir is expensive? Sure you have. This very stylish wine won't make anyone's bargain list but it's exceptional and extraordinarily limited so if you blink you'll miss your chance to get a few bottles.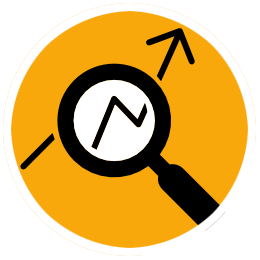 This lovely Pinot is much like their previous vintage being perfectly balanced with beautiful ripe fruit. However, we find this vintage to be a bit more complex ideally weaving in accents of tea, herbs, and earth. This is a real Pinot lover's Pinot that like a great piece of music offers spaces in between the crescendos of ripe red and black berries. It's a truly lovely Pinot that unlike so many other varietal labeled Pinot Noir is actually truly 100% Pinot Noir as is evident by sight, aromatics, and flavor.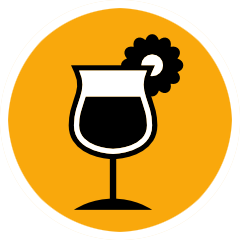 This wine really needs nothing but a glass but the rich texture and bright acidity would love to pair with a grilled beef tenderloin or grilled leg of lamb.