Samson Delilah Blueberry Fruit Wine Washington NV
The Data
Country USA
Appellation Washington
Varietal Fruit Wine
Retail Price $12
ABV 11%
Score 3.5 Stars/87 points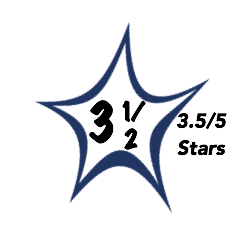 Brilliant, medium ruby color.
The nose is moderately intense offering scents of blueberry and raspberry with supporting notes of violet and strawberry.
The palate confirms the nose delivering a red fruit-driven core with flavors of red berries. The finish is long and lingering with soft tannins.
Medium to full-bodied and nicely balanced with a vibrant texture.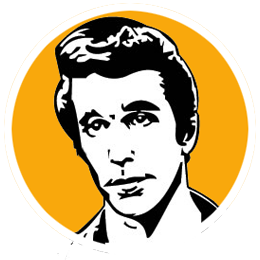 A
When a winery has absolutely mastered a category of wine it's always Grade A cool. Samson has set the new standard for fruit wine.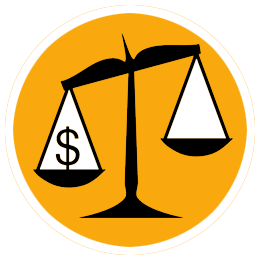 A
Selling at just $12 a bottle the Samson fruit wines represent tremendous value for money.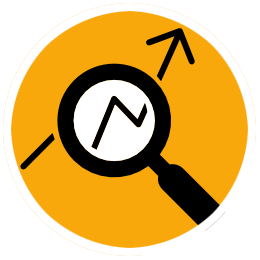 The aromatics are amazingly complex with a variety of freshly crushed berry scents filling the nose. The Samson Delilah Blueberry is made from their estate fruit. They ferment the wine in a way that maximizes both color and flavor. As is the case for all of the Samson fruit wines the Blueberry impresses with its purity of fruit and multilayered flavors.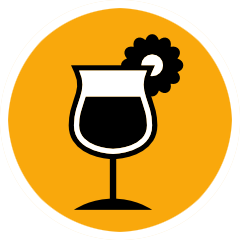 Serve slightly chilled alone or with spicy barbecue meats. We like this in a red (or blue) spritzer served over ice with seltzer and fresh cut strawberries.