Samson Delilah Blackberry Fruit Wine Washington NV
The Data
Country USA
Appellation Washington
Varietal Fruit Wine
Retail Price $12
ABV 11%
Score 4 Stars/90 points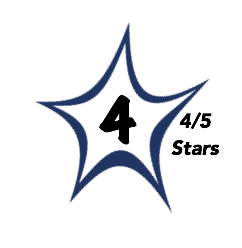 Brilliant, deep scarlet color.
The aromatics are very intense offering scents of blackberry and black currant with supporting notes of hibiscus flower and lavender.
The palate echoes the nose delivering a red and black fruits-driven core with flavors of freshly crushed red and black berries with cranberry. The finish is long and lingering with soft tannins and a pleasing minerality.
Medium to full-bodied and nicely balanced with a supple texture.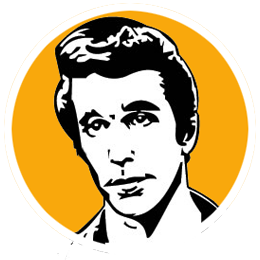 A
When a winery has absolutely mastered a category of wine it's always Grade A cool. Samson has set the new standard for fruit wine.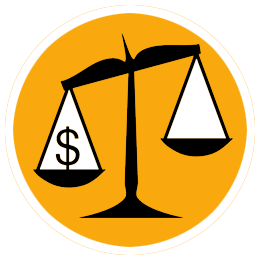 A
Selling at just $12 a bottle the Samson fruit wines represent tremendous value for money.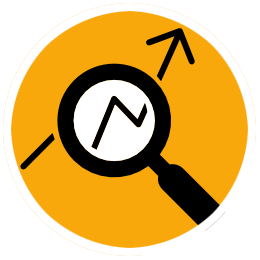 Simply a beautiful and charming wine with depth of fruit and great structure. The Samson Blackberry is made with Nooksack Valley marionberries a variety known for the juicy and lush berries. Think of this wine as a jammy New World Merlot with bright fruit and round tannins.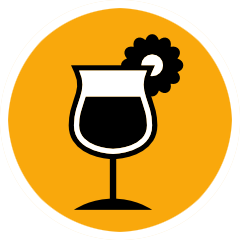 This is a wonderfully versatile wine sipped alone or in sparkling wine. It also pairs well with grilled meats or fish.